Last updated on August 14th, 2023 at 04:11 pm
Life rarely presents us with the opportunities necessary to cover our immediate needs. Hence, we resorts to loans.
Migo loan is a loaning company that provides quick and easy loans to cover for your immediate needs.
This article reveals its various services and juicy loan offers.
---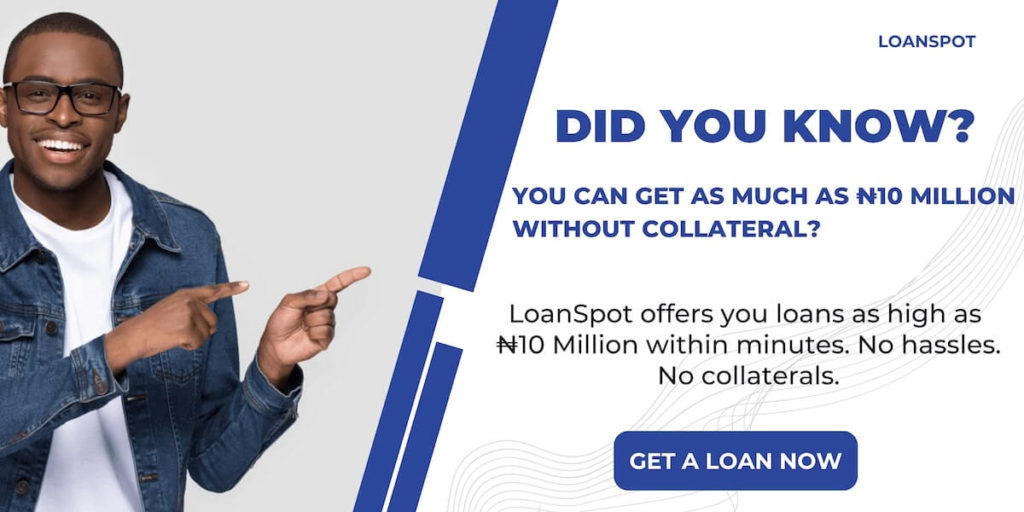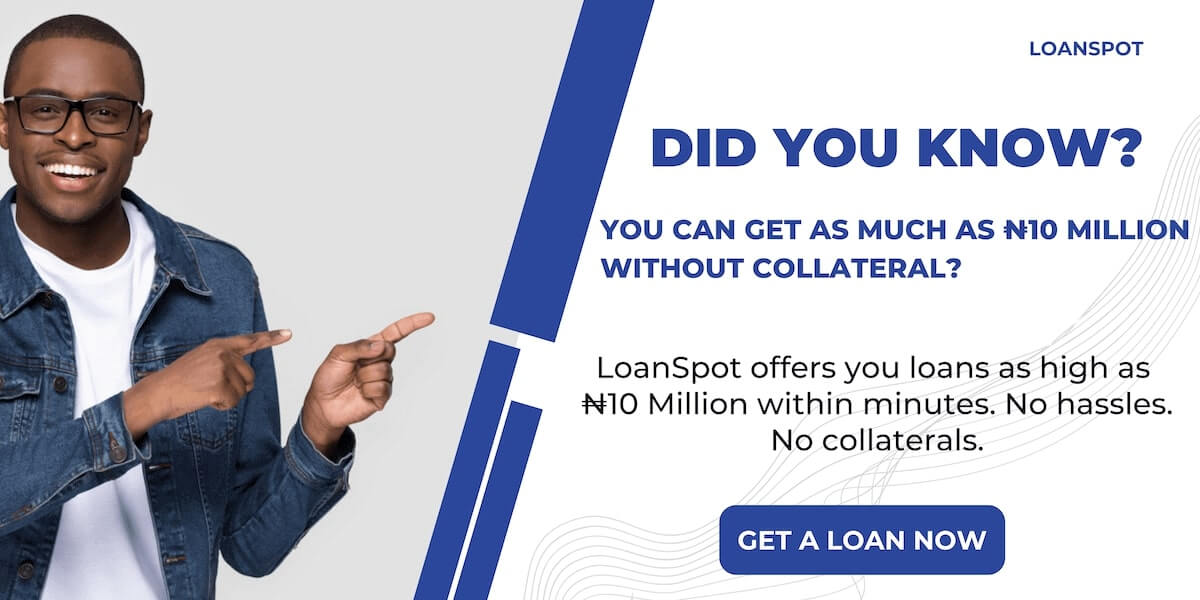 About Migo Loan
Migo loan is a cloud-based platform that deals with companies like banks, telecommunications operators, and merchants.
It enables these companies to provide their clients with credit to improve traditional banking and card payment systems.
This is done by integrating Migo in such a company's app. Migo, in turn, subverts the clients, provides them a digital account and a credit line. Accordingly, clients get to use this credit line in making easy and direct financial transactions.
The utmost goal of this company is to make prosperity available to all. To re-invent the way we access and use credit and to also provide full customer satisfaction
---
How to Get a Migo Loan
Getting a Migo loan isn't a difficult thing to do, simply follow these procedural steps.
Visit their website
Enter your phone number.
Select your desired loan amount
Provide your bank account details upon request. This is where the loan would be deposited.
After this, Migo would register your debit card details for easy repayment.
At the time this post was published, there's no Migo loan app. However, you can get a loan using the Migo loan USSD code – *561#.
Migo loan secures the legality of all its agreements. Thus, such agreements are governed by and interpreted by the laws of the Federal Republic of Nigeria.
It equally provides its clients with the necessary terms and conditions. This is to ensure due knowledge of the agreement, the rights and obligations therein.
---
What is the Maximum or Minimum Amount You Can Borrow from Migo?
Migo provides loan amounts that range from N500 to over N500,000.
However, first-time clients usually start with small loans. The loan offers grow over time as trust builds between both parties.
Furthermore, the personal information of the client functions as a determining factor for the unique loan offers he gets. In other words, Migo provides each client with a range within his available credit limit. It is important to note that Migo currently does not honor requests for specific loan amounts.
---
What are the Migo Loan Interest rates?
Migo interest rates are not fixed. They provide Interest rates that range from 5%-25%.
The applicable rate depends on the repayment history and loan term in question.
Where the repayment history is good, interest rates could reduce while loan amounts increases and vice versa.
Migo also provides reduced interest rates for clients who obtain referrals.
Requirements for Taking A Migo Loan?
Migo loans qualify its potential clients for a loan based on the personal information provided. The more information they obtain, the easier it is to qualify for their loans.
Moreover, Migo loans do not require any collateral or documentation for their loan requests.
Read also KREDI – How to save money and apply for a loan
---
Get a loan up to N100,000 at the best affordable rates in Nigeria
Now you can compare interest rates from different lenders with our loan simulator and get the best deal. Making an informed loan decision requires comparing different loan offers before making a commitment. Through our simulator, you can see at a glance, loan offers coming from different lenders in less than 5 minutes, so you can make the right decision regarding your financing. Try it today
---
How fast are funds released from Migo loans?
Migo loans are usually making their loan disbursements after every application.
In other words, once you meet all the requirements, loans from Migo loans are released with immediate effect.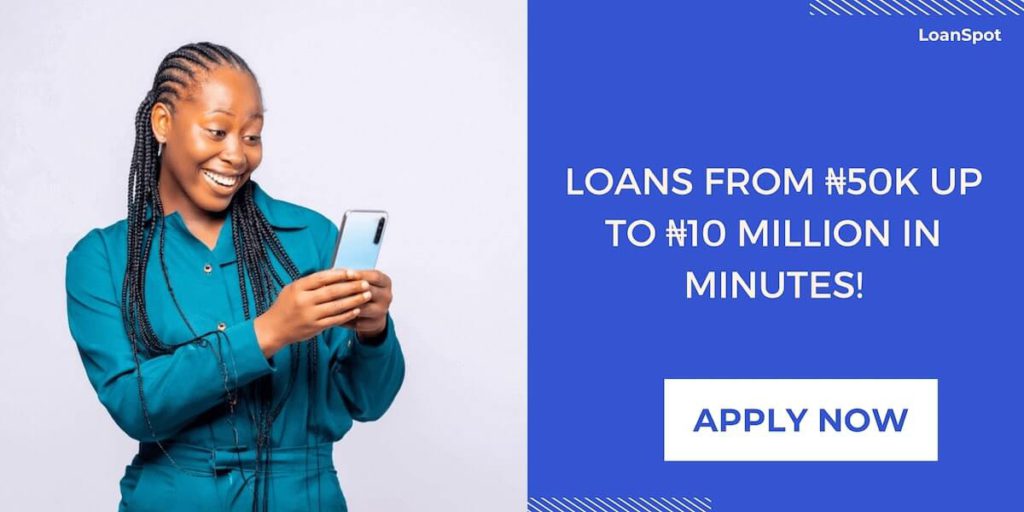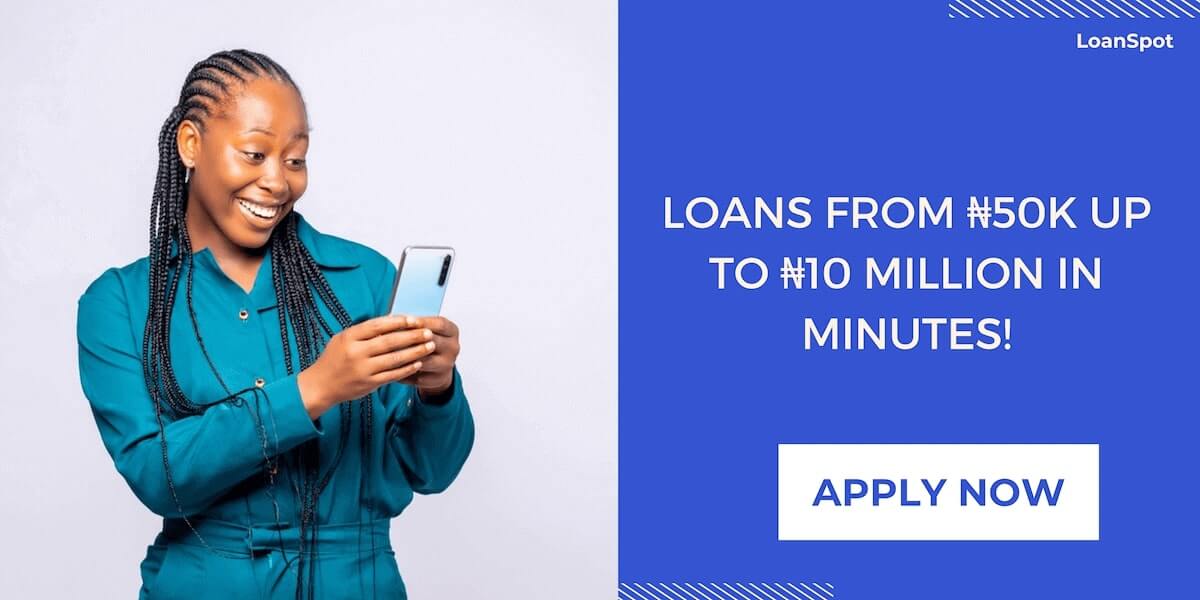 Migo loan Repayment
Migo loans, for convenience, have provided several ways for their clients to repay their loans, they include:
Transfer payments
Online payments
USSD payments
Cash/Bank payments
ATM payments
Conclusion
Migo loans provide easy loan services that are second to none, this is why it stands out among all its competitors. Migo loans give its clients the "Power of Yes!"