Last updated on August 3rd, 2023 at 04:57 pm
Microloans are a way for businesses to fill up an urgent cash flow, gap or simply invest in their marketing to expand operations. Generally, although traditional loans from commercial banks come with low interest and high borrowing limits, they are usually hard to obtain. In addition, this is true, especially for businesses that are just starting out and have no real assets to use as collateral. If your business falls in such a category, then microloans are the way to go.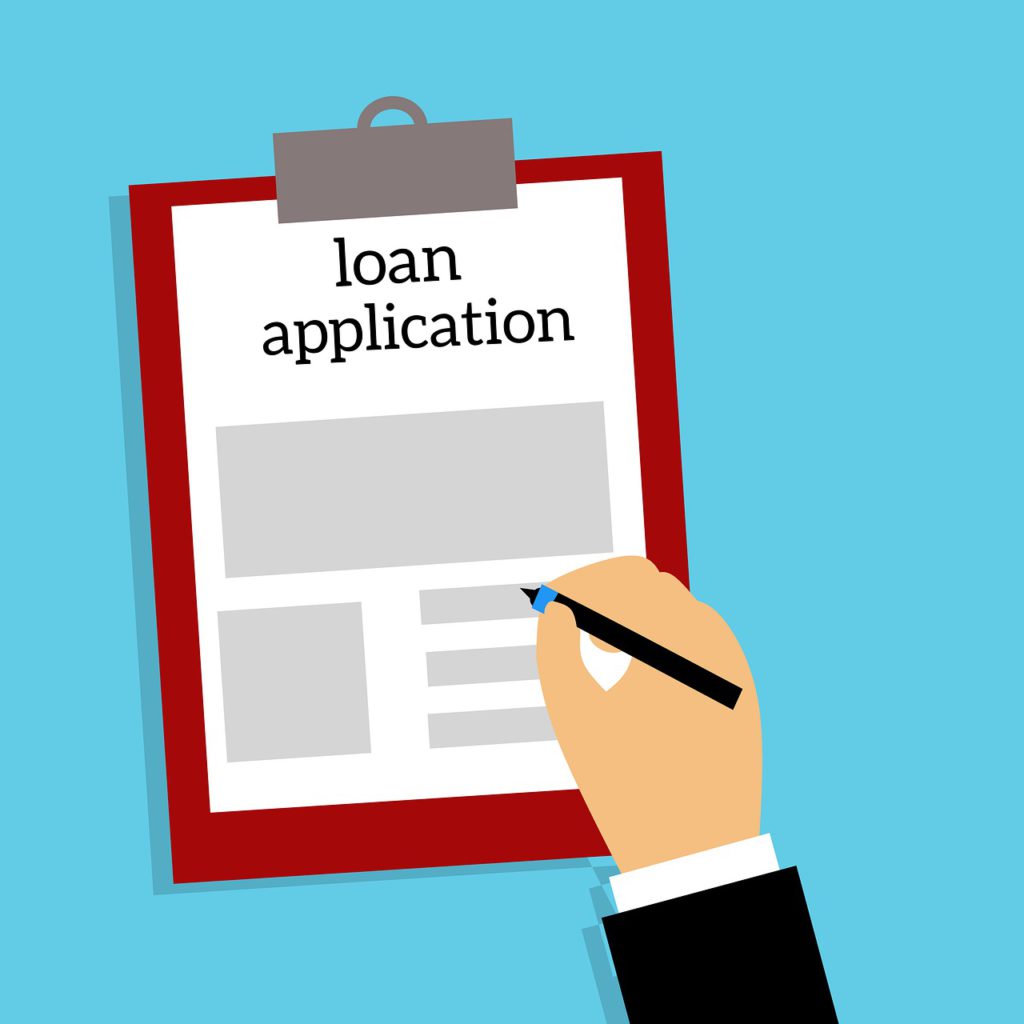 What is a microloan?
Basically, Microloans are small business loans. They are usually small in amount and are designed to be easily accessible to business owners who don't have access to funds. Most times, these business owners do not have access to loans from traditional financial institutions due to low credit scores. Today, microloans are very popular, owing to the emergence of P2P lending platforms, local microlenders, and dedicated microfinance institutions (MFIs). You can read this to find out the banks that give loans easily.
What can a microloan be used for?
Microloans can be used for just about any purpose as approved by the lending institution. However, they are mostly used by businesses for acquiring assets like machines, inventory, equipment, and working capital in their early stages. Microloans are usually low-interest, short-term loans provided by certain organizations to help small businesses. Therefore, they have certain restrictions and limitations that come with them.
Why do businesses need a microloan?
There are several reasons why a business could turn to microloans, asides from the obvious fact that obtaining commercial bank loans might be very tough. They are:
1. Not enough collateral:
Most commercial banks require collateral in the form of an asset or property before taking a risk on your business. Should you fail to make payments, the bank can easily sell the asset to recuperate their money. However, most small businesses do not have the asset required for collateral, therefore, they would not get a loan.
2. Low cash flow
There are times when cash flow hits low points in a business. At this moment, you can easily turn to microloans for bailout.
3. Credit score or history
Having a good credit score and history is one of the top considerations to qualify for a commercial loan. Therefore, having a poor credit score means you wouldn't get it most likely, and for businesses just starting out, there is no way to muster enough to match the bank's requirements.
4. Small loan amounts
Many small businesses generally aren't looking for massive loans, but rather small amounts for very specific needs. However, on the flip side, commercial banks are designed to offer huge sums, therefore, providing loans only favourable to huge corporations. Therefore, there is a good chance that the bank rejects your loan application in favour of prioritizing large businesses.
5. The risk is greater for banks
Banks are always anti-risk and avoid it in any way they can. Basically, they are especially more conscious when dealing with small businesses due to the high risk involved. Small businesses are more likely to not grow or be able to repay loans taken.
How can you use a microloan for your business?
The use of a microloan depends on the business itself, and what the loan was obtained for. Basically, it can be used across several areas ranging from setting up basic operational requirements to expanding operations. Usually, they are used for the following:
Working capital
Inventory
Startup costs
Furniture or fixtures
Supplies
Equipment or machinery
---
Get a loan up to N100,000 at the best affordable rates in Nigeria
Did you know that you can now you can compare interest rates from different lenders with our loan simulator and get the best deal? Making an informed loan decision requires comparing different loan offers before making a commitment. Through our simulator, you can see at a glance, loan offers coming from different lenders in less than 5 minutes, so you can make the right decision regarding your financing. Try it today
---
How can you qualify for a microloan?
Microloans are usually flexible, with fewer qualifications compared to traditional loans, considering the fact that small businesses need it the most. Here are some of the factors in which lenders put into consideration when evaluating a microloan application:
Length of business operation
The amount of money you need
Business financial track record
Location of business
Long term goals
Likelihood of loan repayment
Also, lenders mostly require new businesses to provide a comprehensive business plan, including the following:
What you intend to use the loan for
How well you understand the market
The way the microloan would help grow your business
How do you plan to generate revenue
To get the best microloan for your business, kindly visit this lending platform that compares loan offers from different lenders, ensuring you get the very best for what you need. It only takes a minute to finish the process.
What are the pros and cons of getting a microloan?
The pros and cons of getting a microloan include:
Pros
They cater to small businesses
Loans may come with additional help
They are easier to obtain
Interest rates are usually lower than that of a credit card
Cons
The funds usually have limits
Accessibility depends on the business's closeness to providing financial institutions
Higher annual interest rates than traditional banks
They sometimes require collateral or a personal guarantee
How can you apply for a microloan?
To apply for a microloan, simply follow the steps below:
Locate a certified lender in your area
Complete major application paperwork
Draw up a comprehensive business plan
Provide evidence of your business cash flow through approved financial statements
Explain how you intend to use the loan if approved
Collect and include good credit references
Specify assets you are willing to use as collateral if needed by the lender
Provide proof that you can pay the lender monthly loan instalments
Estimate the amount of funding that you need to be sure you're applying for an appropriate loan sum
Conclusion
Microloans have for long helped small businesses around the world. Basically, they provide access to finance for businesses intending to grow or plugin emergency cash needs.