Over the years, different means of financing basic needs have grown in Nigeria. And one of these is Micro loans. Micro-loans are basically small loans that a borrower can access from individuals rather than financial institutions. Loans in this category work basically on what we call a peer-to-peer lending system. If you have cash problems, it is an excellent option to consider. This article covers all you need to know about micro loans and how to get them in Nigeria.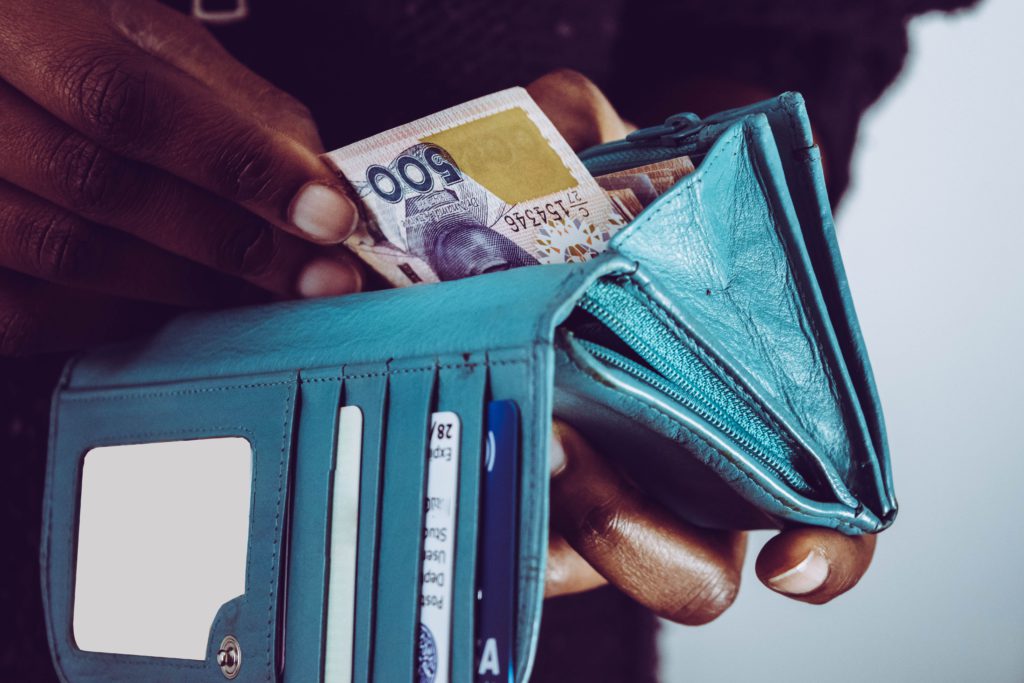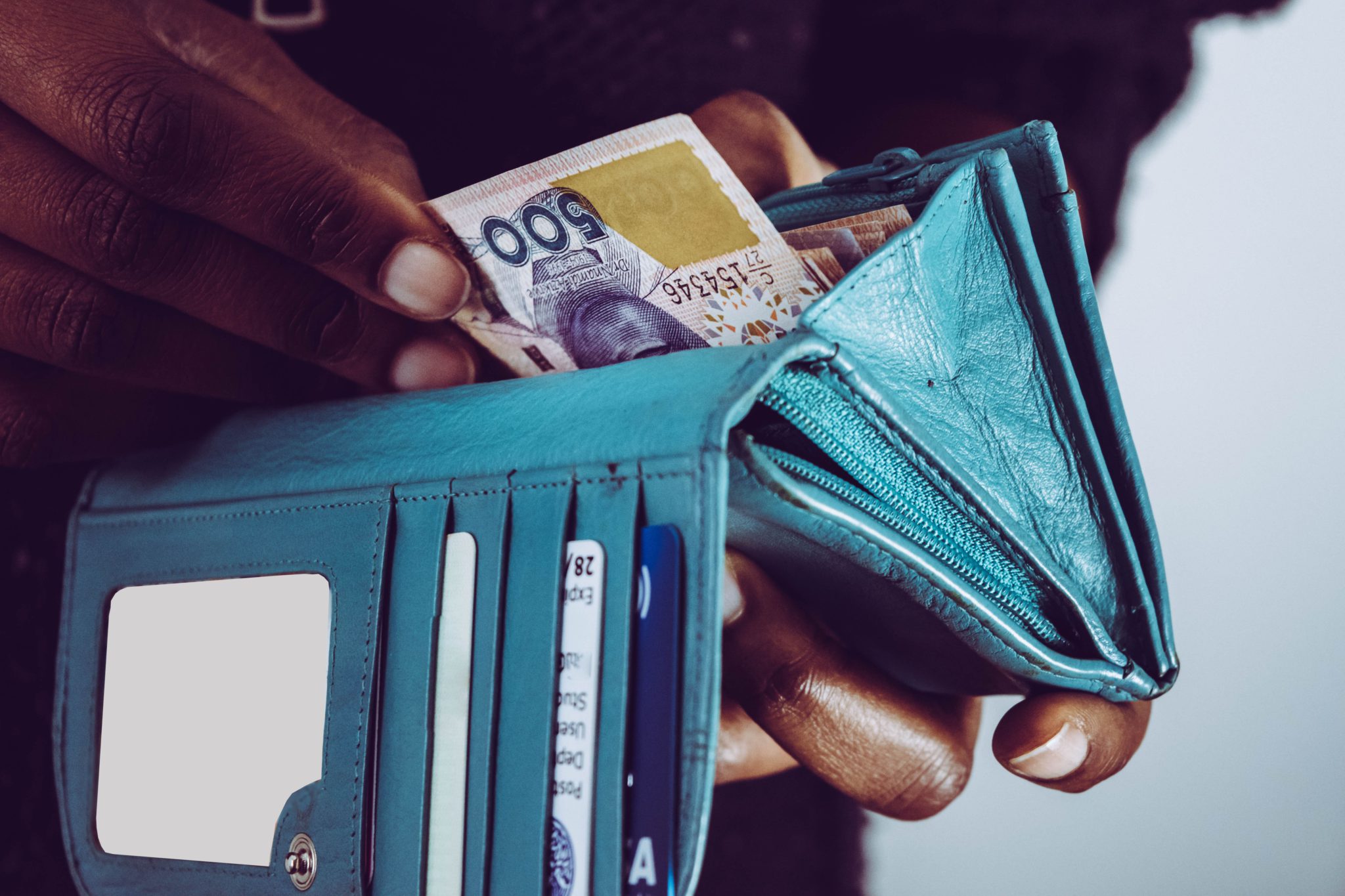 How does Micro Loans work?
Basically, as with any other loan types, microloans are targeted at helping individuals or businesses with financial problems. In most cases, it can also be an alternative if you cannot access traditional bank loans. The Majority of microloans operates basically in the form of a peer-to-peer loan or term loan. In addition, as the name implies, these loans are usually small and with a fixed amount.
With the peer-to-peer micro loan, you have access to loan provisions that a group of investors or multiple individuals make available. They make this loan available via a lending platform. And to get this loan, you have to meet up with their lending requirements. On the other hand, with the term micro loans, you have access to a specified amount made available by a lender. After securing this loan, the lender then expects that you pay back the principal, and the interest accrued over time.
Pros of Micro Loans:
A micro loan is a good option if you are looking to take a small loan for your personal or business needs. Additionally, it can be very advantageous if you have taken a loan from a bank before.
The requirements of a micro-loan are more flexible as compared to loans with traditional Banks.
You might still be eligible for a micro loan, even if you do not have a credit history or credit score.
The interest rate on micro loans is a bit lower compared to bank loans.
Micro loans are approved very fast.
Cons:
You have access to small loans.
The repayment timeline is usually very short
How can I access Micro-loans in Nigeria?
There are several lenders giving out micro loans in Nigeria. Although the majority of them are Microfinance banks,, there are also some peer-to-peer lending groups giving out micro loans. Also, some years back the Federal Government of Nigeria started an initiative they call 'TraderMoni'. They target this initiative by providing petty traders with Microloans to finance their business needs.
What document do I need when applying for micro loans?
Document requirements may vary from one lender to another, but here is a general requirement.
Loan Application form
Letter of Application(Individual)
Bank Verification Number
Valid means of Identification (National ID card, Driver's license, International passport)
Passport Photograph
Excellent Business Proposal (Businesses)
Conclusion:
Micro loans are an excellent way to meet your personal and business needs. If you are an SME, you might need to turn to Micro loans. This is because traditional banks are not always willing to risk lending out to small businesses. Micro loans are easier to get and it does not require lengthy paperwork. You can also read about Ferratum and Quickteller loans