Despite the profits declared by business year in and out, they still need to obtain loans to finance certain projects upfront. This is in a bid to help their cash flow and operational cost while acquiring valuable assets. Long-term business loans in Nigeria are a way out for companies, and also a way to make a profit for banks. This article contains everything you should know about long-term business loans. You can also check out this post on business ideas in Nigeria.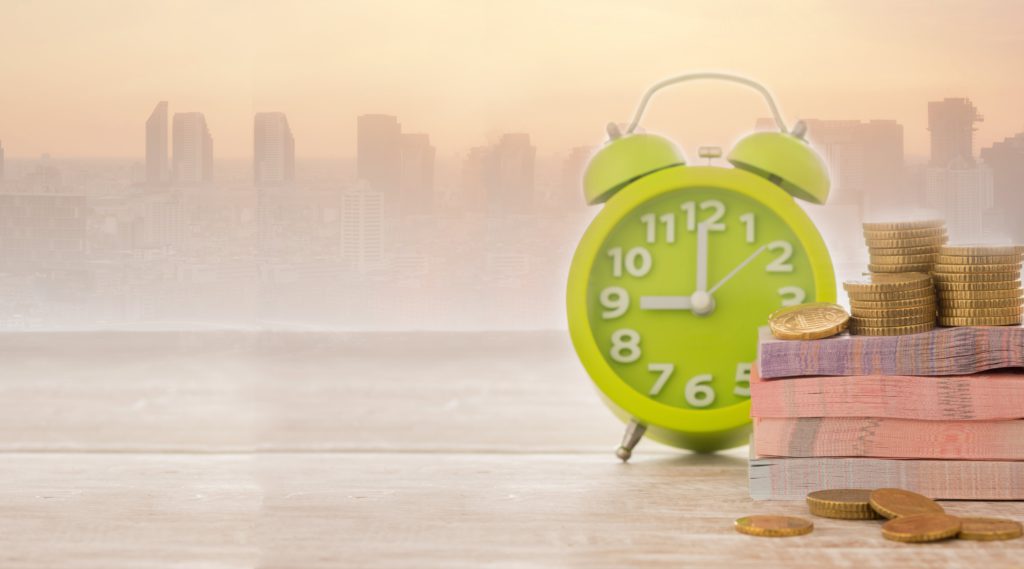 What are the benefits of long term business loans in Nigeria?
Longer repayment periods:
the repayment schedule for long business loans is always spread across long durations, precisely in years. This gives the business enough room to strategize and earn enough profits to more than pay up for the loan.  
Higher funding amounts:
long business loans usually offer a far greater amount than short-term loans. This is because it is paid back over a longer duration and attracts handsome interest rates that benefit the bank.  
Lower interest rates:
the interest rate of long-term business loans is lower on the side of the borrower, although still favoring the bank. Short-term loans on the other hand, always come with outrageous interest rates.  
Lower monthly payments:
due to the agreement of being paid over a long time, long-term loans offer lower monthly payments to businesses that they can easily meet. It is however mostly designed in a way that the longer the delay in payment, the more the total amount you end up paying.
Different customization options:
businesses that take long-term loans usually have enough flexibility to customize the loan. Most times, because the lender wants to see the business succeed, they offer the borrower more flexibility as per payment so you can earn enough to repay.  
What are the types of long term business loans in Nigeria?
The different types of long term business loans in Nigeria are:
Commercial mortgage:
commercial mortgages are strictly offered to companies who intend to purchase a property for commercial purposes. The business then repays the loan over time, depending on their agreement with the bank. The amount of loan depends on the bank's policy and the company's cash flow.
Equipment lease finance:
this loan is directed towards purchasing machinery and other operational equipment. It is obtained by companies intending to expand or enhance their operations and is repaid over a long duration.
Project finance:
project finance loans are given to companies who intend to embark on a project. It comes with a moratorium to allow construction to proceed as long as the repayment source is from the project that is being financed.
Operational vehicle finance:
this is very similar to auto loans offered to individuals, but for companies. They are acquired by companies who intend to purchase vehicles for operational use and the official use of their staff. They also spread the repayment period over a number of years.
Asset/ office equipment finance:
this loan finances businesses that is intending to furnish their office. It is more like the home equipment finance loan, but for businesses. The loan covers basic equipment like furniture, computers, and others, and they spread repayment over time.
Conclusion
Long term business loans in Nigeria have long being a saving grace for business establishment and expansion in the country. These loans ensure that businesses can run and grow at the same time, without forgoing their vision of expansion. If you are a business owner, taking long term business loans might just be your way to breakthrough.