Are you an entrepreneur looking to finance your business? Banks and other financial institutions are always willing to lend you the funds you need. However, you have got to fulfill the requirements these institutions lay down for obtaining such loans. Some of these lenders even as far as offering you credit cards.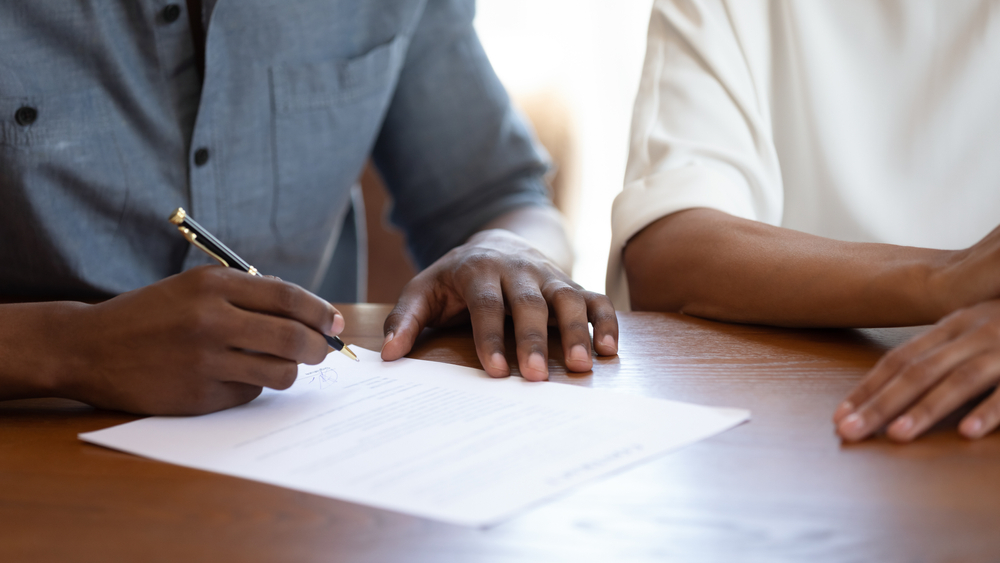 We examine some loans you can secure as an entrepreneur or business owner to facilitate the growth of your business. You can also check out this post on business ideas in Nigeria.
What are the best loans entrepreneurs can consider for business growth?
As an entrepreneur, here are some of the best loans to consider:
1. Line-of-Credit
If you own a business with limited resources, this loan is for you. Actually, experts are of the opinion that you request your banker to make this facility available to you.
The scheme allows you to withdraw as much cash as you need. This can be in cash crunches or other emergency expenses you would need. Entrepreneurs generally open a line of credit in order to meet their working capital demands. The facility is suitable for buying necessary items, paying employees, and clearing suppliers' dues.
However, entrepreneurs cannot use it for buying the necessary machinery, real estate, equipment, and other similar assets. This duration is generally one year. 
2. Instalment Loans
Here, you need to repay the interest and principal in monthly installments. Experts are of the opinion that you can use this to meet any kind of business needs.
In the process of finalizing the contract with your banker, you obtain the total amount of money you require. The lender will also calculate the interest payable and determine the date on which you have to clear this loan.
If you are able to do this, you do not incur any penalties or additional interest charges. The duration is dependent on what you intend to use the money for. Generally, it ranges from 1 to 7 years. However, if you plan on using funds to buy real estate, the facility may extend to 21 years.
3. Letter of Credit
If your business conducts its activities overseas, you need this lending facility. It allows you to make secure payments to your suppliers in different countries. You also do not encounter problems in getting payments from your foreign debtors. To obtain a letter of credit from your financial institution, you must submit some important documents.
These documents comprise your commercial invoice, the bill of lading identifying the merchandise, and the insurance policy. Most times, you may have to give a copy of the title documents of the goods you are dealing in.
---
Get a loan up to N100,000 at the best affordable rates in Nigeria
Did you know that you can now you can compare interest rates from different lenders with our loan simulator and get the best deal? Making an informed loan decision requires comparing different loan offers before making a commitment. Through our simulator, you can see at a glance, loan offers coming from different lenders in less than 5 minutes, so you can make the right decision regarding your financing. Try it today
---
4. Unsecured Loans
Most business owners are familiar with these loans. Bankers normally sanction them to proprietors when they are sure of the financial viability of their market establishment.
They also scrutinize the ability of these borrowers to repay the sums they lend to them. Generally, entrepreneurs may use the money for their business purpose. Moreover, they do not have to pledge any asset to obtain such modes of finance at a high rate of interest. Some of these kinds of loans can be gotten from companies like Palmcredit, Renmoney Nigeria, and so on. You can check out other sources for accessing a loan in Nigeria.
5. Secured Loans
These are similar to unsecured loans. However, entrepreneurs would need to mortgage one of their own assets. This is the reason the scheme has a low rate of interest. In the case of a default on the part of such borrowers, the bankers can forfeit this asset.
Entrepreneurs can access any of the seven loans to finance their business. However, such modes of debt financing are not cheap. They need to know what their requirements are and how much money they need.
Only then can they select the right one. However, when they face doubts, they consult their banks. Such professionals can assist them in taking the right course of action.
Conclusion
Financial experts say it is always prudent on your part to determine what type of loan you need. This makes it easier for the lender to up the lending scheme you seek. Subsequently, you can consult professionals to explain what you need to be aware of the type of loans you need as an entrepreneur.
You can obtain a comprehensive loan, tailored to your specific needs by using this platform. Basically, it allows you to compare loans from different lenders across Africa, ensuring the best option doesn't slip through.