Loan products come in handy nowadays. Sometimes, taking a loan is the best option in a sticky situation. In the search for the best platform for getting an instant online loan in Nigeria, you can become vulnerable. And in truth will opt for a loan you think serves your best interests, literally and figuratively.
Among the many loan products available in Nigeria, we have chosen three. They are Migo, Branch, and Quick Credit. We will review in terms of interest rates, tenor and some other criteria which you will see below.
Migo Loan Product
Migo, on the other hand, is a fully cloud-based money lending platform. The platform provides loans to make purchases from merchants and withdraw money without point-of-sale hardware or ATM cards.
A borrower can only access their loan services through a web browser because it currently has no mobile app. With Migo, your loan offers increases based on your borrowing history. More so, you can borrow a maximum of N500,000 and a minimum of N500.
There is no default interest rate. However, the interest rate ranges from 5%-25%. The price can reduce, but that is dependent on repayment history and product recommendation. It is one of the popular loan products around now.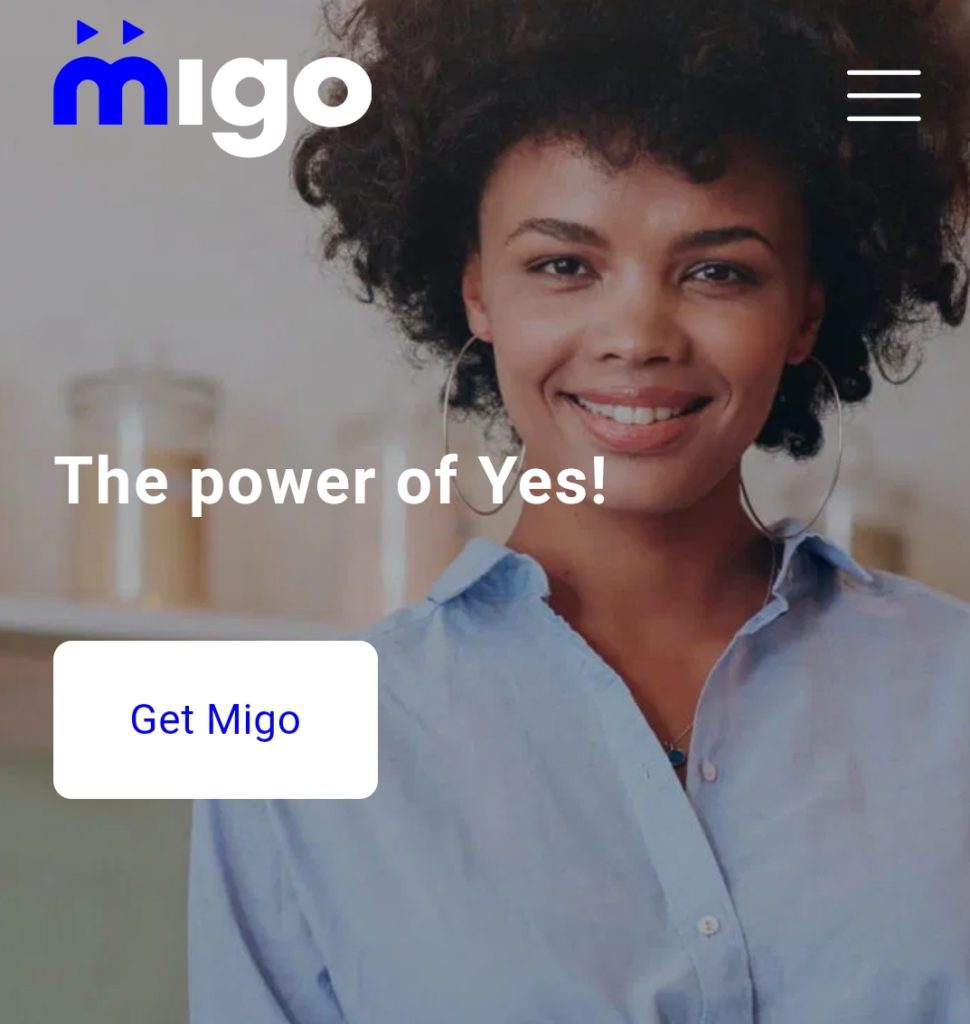 Branch Loan Product
Branch Loan is an online lending platform that gives payroll loans, single payment loans, and individual payment loans to borrowers. It offers products for business, rent, and education. At the end of the tenor, the will take the amount you borrowed from your account you provided during registration.
The app allows you to borrow up to N200,000. It has an interest rate of 3%- 21% depending on your loan option, and the higher your credit, the higher your loan offer. Its tenor ranges from 4-40 weeks.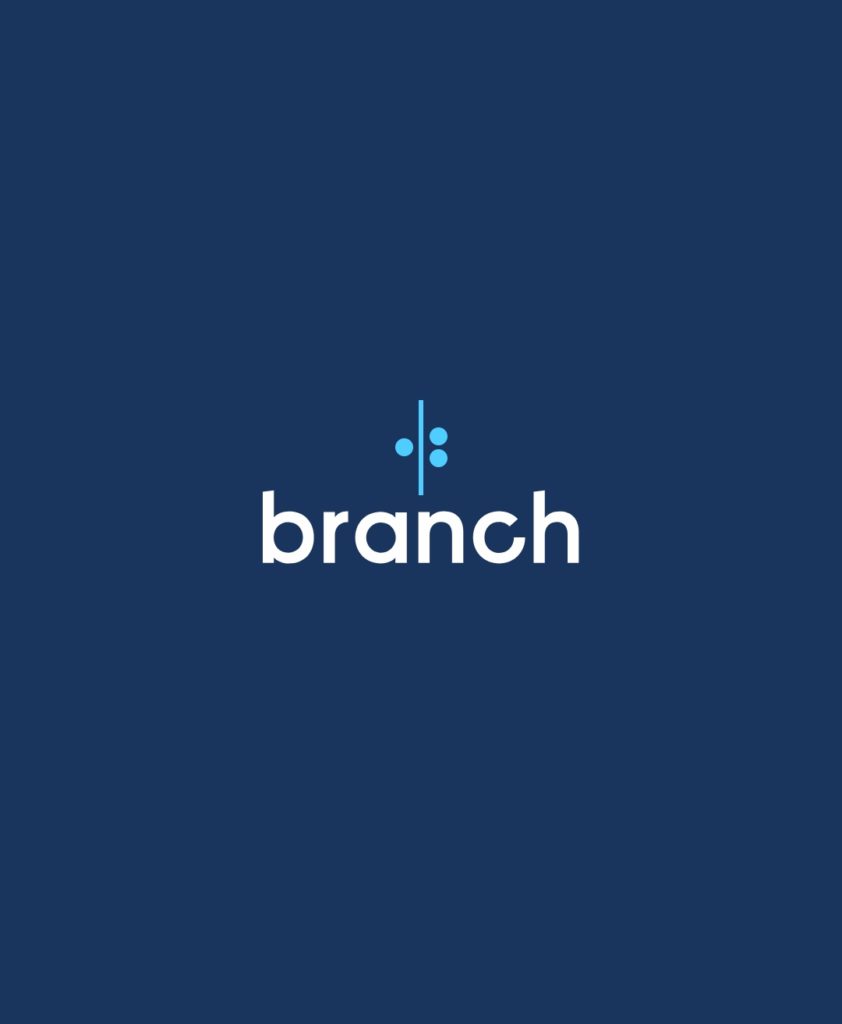 Quick Credit Loan Product
Quick Credit is a loan product by GTBank that offers loans to salary and non-salaried account holders of the bank.
Individuals earning a stable salary have a maximum loan amount of N5 million. For the self-employed, they can borrow up to N500,000. Quick Credit has an interest rate of 1.33%. However, you get an extra 1% of what you are to pay if you default on payment.
Verdict on the Loan Products
Among the three loan products, Quick Credit has the lowest monthly interest rate and a fair tenure of 12 months. However, it is only available to individuals with GTBank accounts. You must also have a monthly net salary of N20,000 before you can be eligible. The Branch app is great to finance your immediate needs, and it helps you build your credit score by offering you higher loan options based on your repayment history.
However, it requires you to download the app before you can access its features. This loan product offers an incentive. "recommend us to your friends and repay your loans on time and we will reduce the interest rate on your loans". However, you will incur an additional 5% (VAT included) o the interest rate of your if you default on payments.
Conclusion
Because loans are easier to access these days, many people tend to take this for granted and pile up credits. We advise you to repay your loan when it is due or even earlier to improve your credit history and credit score.
Related Post: Top 10 Products by Nigerian Banks