The digital age has made everything relatively easy. Basically, technology allows you to access a variety of banking services through your phone and at your convenience. Innovectives is a digital platform that uses technology to provide seamless banking services. Below, you will find everything you need to know about this company and how it works.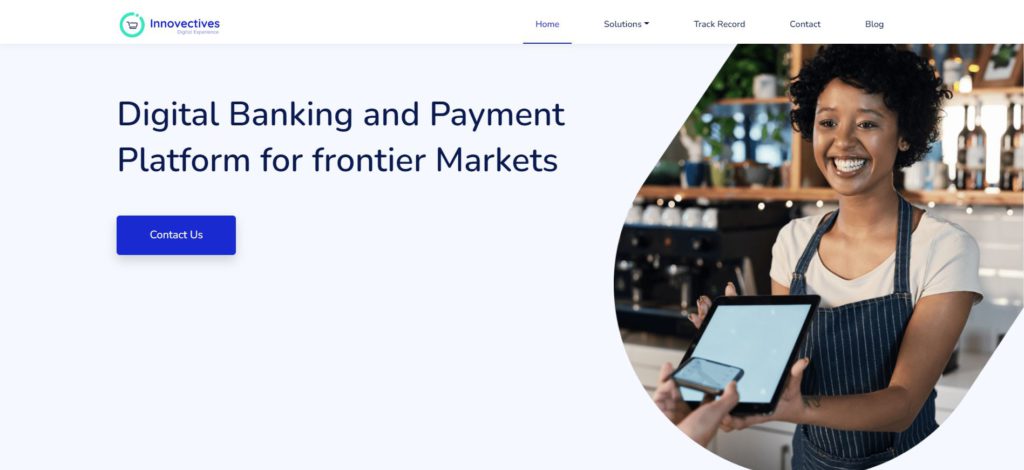 An Overview of Innovectives
Innovective Digital Experience group is a digital banking technology infrastructure that focuses on small and medium-sized enterprises (SME). Also, the group focuses on payment processing working with financial service providers to deploy sustainable initiatives to encourage the demand for digital financial service.
The privately-held organization was founded in 2012 and specializes in providing digital financial services. Basically, they aim to create wealth via innovation by providing better banking and payments methods for retail merchants.
Also, read on the Banks Offering Instant Loans Without Collateral in Nigeria
What solutions do Innovectives offer?
Basically, the organization offers five solutions. They include:
1. EasyCommerce
The easy commerce solution facilitates seamless transaction online via Internet Payment Gateway. Basically, this feature offers you the best transaction security and processing capabilities as well as responsive APIs.
2. EasySwitch
The EasySwitch solution encompasses digital-first transaction authorization, settlement engine, and processing. Also, it includes the development of reliable Payments Terminal Applications. EasySwitch solution is powered by a leading payment technology provider, BPC SmartVista.
3. EasyBox
This white-label Agent platform connects underserved communities with better and improved banking. Basically, it offers you services like easy deposit, card activation, cash-out, retail solar, and many more.
4. EasyFinance
Basically, EasyFinance gives you access to adaptive credit and savings for your businesses delivered via online and offline distribution channels. This solution allows you to take a loan for your business. Basically, financial institutions offer this solution to retail merchants across frontier markets.
5. EasyWallet
This white-label FinTech API Suite powers embedded finance in various frontier markets. Basically, it features mobile banking, remittance, card scoring, credit issuance as well as APIs for Digital KYC.
Basically, Innovectives groups provide these solutions for individuals and SMEs.
---
Get a loan up to N100,000 at the best affordable rates in Nigeria
Did you know that you can now you can compare interest rates from different lenders with our loan simulator and get the best deal? Making an informed loan decision requires comparing different loan offers before making a commitment. Through our simulator, you can see at a glance, loan offers coming from different lenders in less than 5 minutes, so you can make the right decision regarding your financing. Try it today
---
How can I register on Innovectives?
To sign up on innovectives, follow the steps below:
1. Log in to the website, www.innovectives.com
2. Furthermore, choose the solution you are interested in signing up for and click on it.
3. Click on "Create a free account"
Lastly, input your details in the registration form and submit it.
What documents do I need to open an account with Innovectives?
To open an account, you need the following:
1. A valid means of identification,
2. Your phone number, email address, and full name name
Lastly, you will need other documents related to your bank account for verification.
Does Innovectives have a mobile application?
No, the digital platform does not have a mobile app. Therefore, you need to do all your transactions on their digital platform.
How can I contact Innovectives?
You can contact Innovectives through any of the following ways:
Address: 14, Yeye Olofin Street, Lekki Phase 1, Lagos. Nigeria
Email Address: info@innovectives.com
Phone Number: +01 290 4554
Also, you can visit their website at www.innovectives.com
Bottom Line
Innovectives is primarily a digital banking platform. In addition to its unique solutions, it gives you access to basics like sending and receiving money seamlessly. Also, you can pay your utility bills and purchase airtime on the platform. In essence, the banking platform is simple and convenient.
Need a loan? Kindly check out this platform that allows you to compare loans from several lenders in minutes. This would help you make the best decision for you.