Sooner or later, every business requires loans for expansion or meeting urgent needs. Therefore, depending on the peculiar situation, many well-established businesses seek huge business loans from time to time. In reality, this happens to both small and large businesses, with the only difference existing in the amount they need. If you are wondering if there is a way to obtain huge business loans in Nigeria or how to even qualify for one, then read on. In this article, we would be breaking down everything you should know about huge business loans in Nigeria and how to apply. You can also check out this post on business ideas in Nigeria.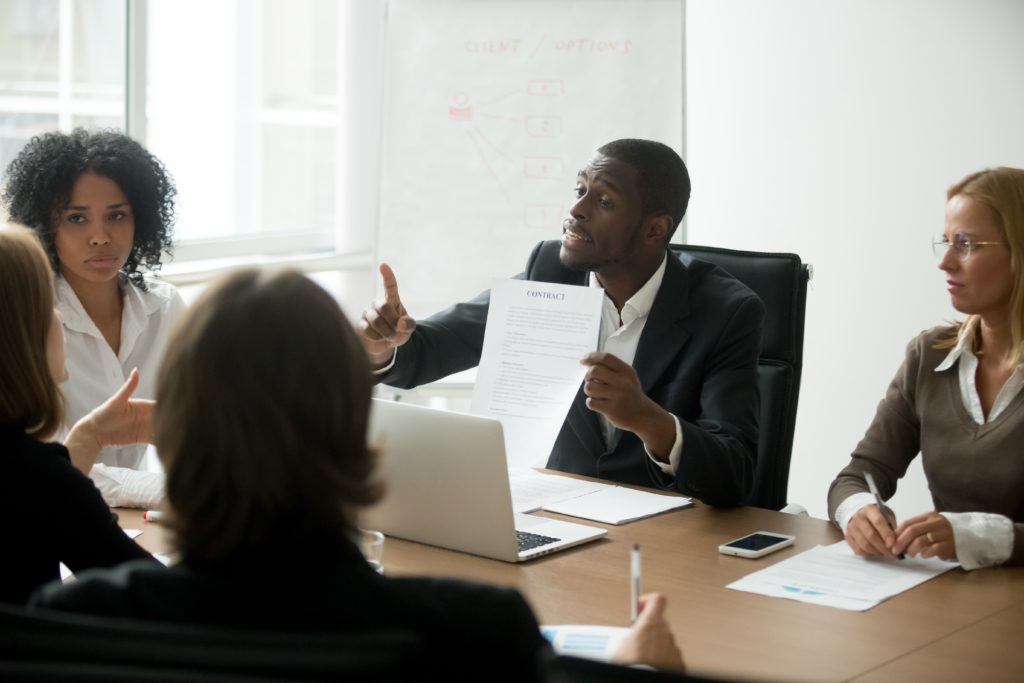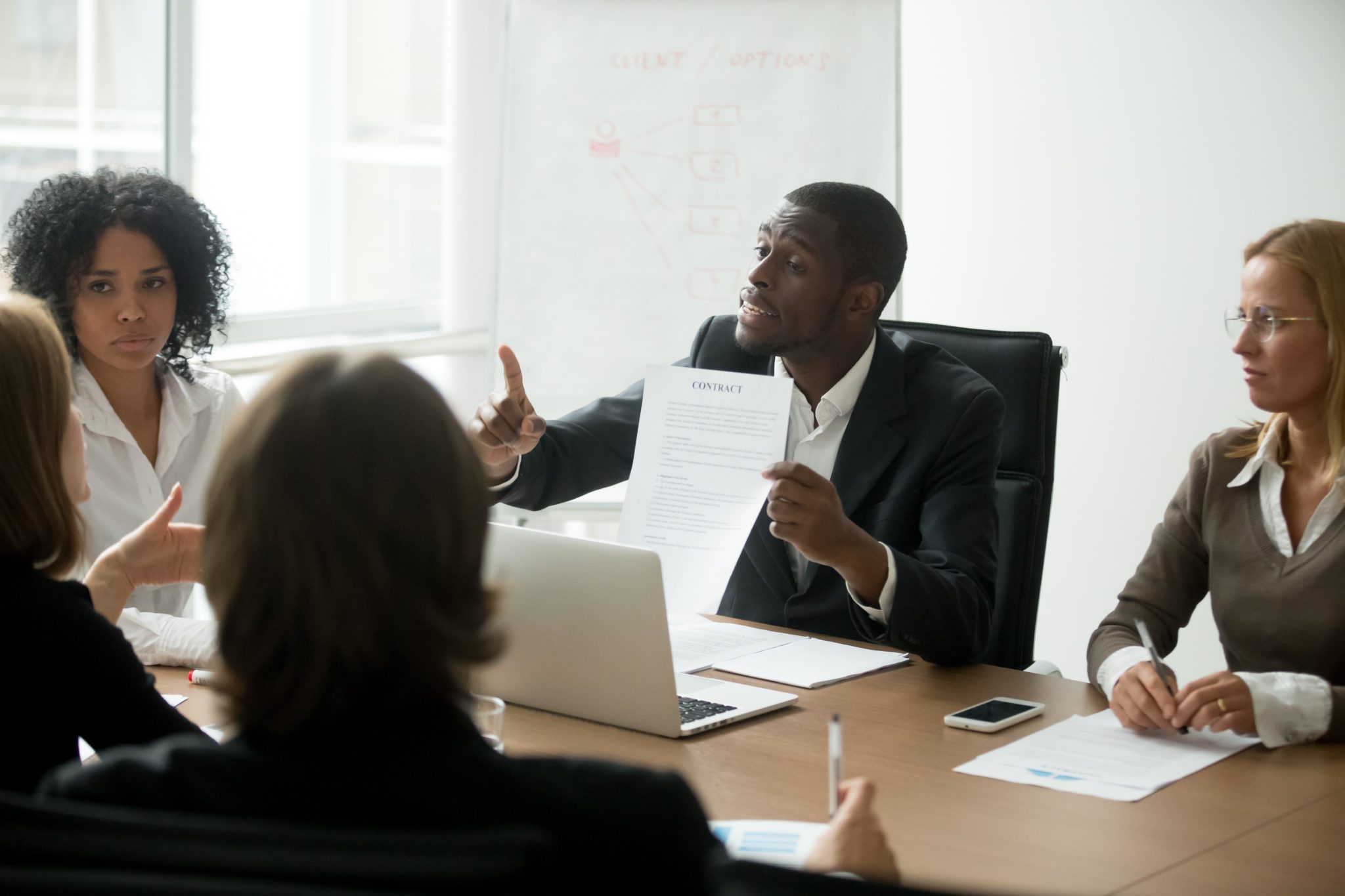 Why do companies require huge business loans?
There are many reasons why companies request for huge business loans. However, it is not a mere influx of cash to grow or stabilize the company's finances. Options like micro-loans, short-term loans, and quick credits exist for that purpose. Therefore, more often than not, companies take out huge business loans for the following reasons:
Real estate funding:
one of the necessities required by a company to function as a base to operate from. Therefore, from time to time, companies are always looking to move to a new place, expand or simply renovate their current abode. More so, doing this cost money, and most times, money that the company cannot afford to take from their cash flow. Therefore, they turn to a huge business loan to meet the need.
Fixed assets investment:
fixed assets practically cover everything a company needs to function and grow. Therefore, for the engineering sector, it could mean new machines, and for production, better commercial trucks. Most times, businesses simply take out a loan for an instant asset upgrade and then pay back with time.
Fulfilling large orders:
there comes a point in the most business life cycle, where it seems to bite more than it can chew. When faced with larger orders than they can normally handle, companies obtain huge business loans to meet the need, rather than turn it down.
Expansion of services:
every company with a vision always has expansion in the books, and when it's finally time, they spend a lot of money. Furthermore, expansion is very costly, and most businesses need huge loans to embark on them.
Who qualifies for huge business loans?
There are varying requirements for huge business loans, depending on the financial institution providing it. Generally, here are some indications that your business would stand a chance:
It has to be well established with a track record of success for years. This is because most financial institutions are only willing to give loans to those they can trust.
Your business must show Solid revenue record to prove it's a potential industry leader. In essence, this is so that the lenders can trust that you have the capacity to repay the loan
A good credit score always helps your case on any matter related to loans. Therefore, if you have a strong track record of repaying your loans, then lenders would be confident that you would repay theirs too.
Lastly, huge business loans always come with sufficient collateral requirements in case you are unable to repay. Therefore, the more your collaterals, the higher the amount of loan you would qualify for. Lenders are okay giving loans to businesses with such because they can easily sell the collateral to get their money.
Where can I obtain huge business loans?
Most of the institutions that offer huge business loans include:
Traditional commercial banks
Small business administration (SBA) loans
Medium term loans from online money lenders
International loan bodies
Government institutions offering grants
Conclusion
Huge business loans are actually quite difficult to get. This is because there is a lot of scrutiny that goes into the application process. Firstly, the institution has to be sure that you have the capacity to repay the loan. Also, they check your reason for the loan to vet if it's good enough or not. However, if you meet all those criteria, then you should not have much problems getting one. There's a loan option for early business starters, it's called the kickstater loan. Read about it here