Last updated on August 4th, 2023 at 10:19 am
If you find yourself on this page, then you surely want to learn how to transfer airtime on MTN. Should this be the case, we can guarantee that after reading this article, you will be able to transfer on your MTN line with ease. In fact, after reading, you will be able to teach other people.
We have carefully highlighted the different ways by which you can transfer on the MTN network. You can also check out how to transfer airtime on Airtel.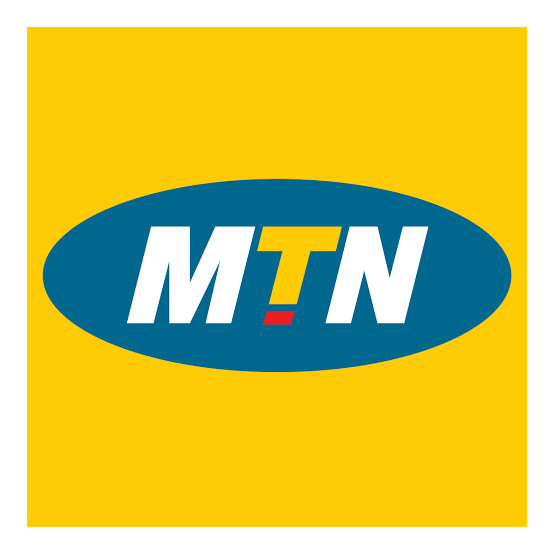 How to change your transfer PIN on MTN
Text Message
To use this method with your mobile phone all you have to do is just go to message > create a message and write using this format – Default pin[space]New pin[space]New pin and send to this MTNnumber 777
Example: if your personal pin of choice is 2403 then your message should go like this; 0000 2403 2403 then send to 777
Make sure you repeat your new pin twice as we have shown you in the example. This is to ensure that your password is changed successfully.
After you have sent the text message you'll receive a notification message confirming your changed password
Pls note, 0000 was your default pin and you won't need it again. 2403 is the new pin you'll use anytime you want to transfer. Keep it safe, and do not share it with anyone. See how to transfer airtime on 9mobile.
USSD CODE:
Using the USSD code method is very easy and fast. Just dial *777*Default pin*New pin*New pin#
For example: if your new pin is 2403, dial *777*0000*2403*2403# and send.
That's it you have successfully changed your transfer pin. You can now transfer MTNairtime to another MTN line using your new pin, see how to do it below very easily.
How to transfer Airtime on MTN
USSD
To transfer using USSD dial *777*Recipient's phone no.*Airtime amount*Transfer pin#
Example: if you want to send N1000 to this mtn line 08123456789 with your new pin 2403 just dial;
*777*08123456789*1000*2403# and the send or call button
Kindly note, that a service fee will be charged for any transfer you make.
N1–N100 transfer will cost you N3
N101–N500 transfer will cost you N5
N501–5000 transfer will cost you N10
Via Text Message:
Go to Text message on your mobile device and type in this format; Transfer[space]Recipient's phone no[space]Airtime amount[space]Transfer pin and send to 777.
E.g Transfer 08123456789 1000 2403 then send it to 777. After sending you'll receive a message asking you to confirm your transfer, just reply to the message with YES to 777.
Conclusion:
By now, we believe you must have learned how to transfer airtime on the MTN network. This service allows you to share your airtime with your family and friends. You can either transfer to your family and friends using the USSD code or Via text message.
This service allows you to transfer a minimum amount of #50, and a maximum of #5,000 in a single transaction. If your account is negative, that is you borrowed airtime, you may not be able to use this service. See how to share data on MTN.