In the finance world, there are different types of loans. Understanding each of them gives you the opportunity to choose the option that best suits your needs. In this article, we will discuss what soft loans in Nigeria are and where to get them.
Therefore, if you are on this page to learn about soft loans, then you are in the right place. We will discuss explicitly what soft loans are, how they work, the pros and cons, and every other important thing you must know that relates to the subject.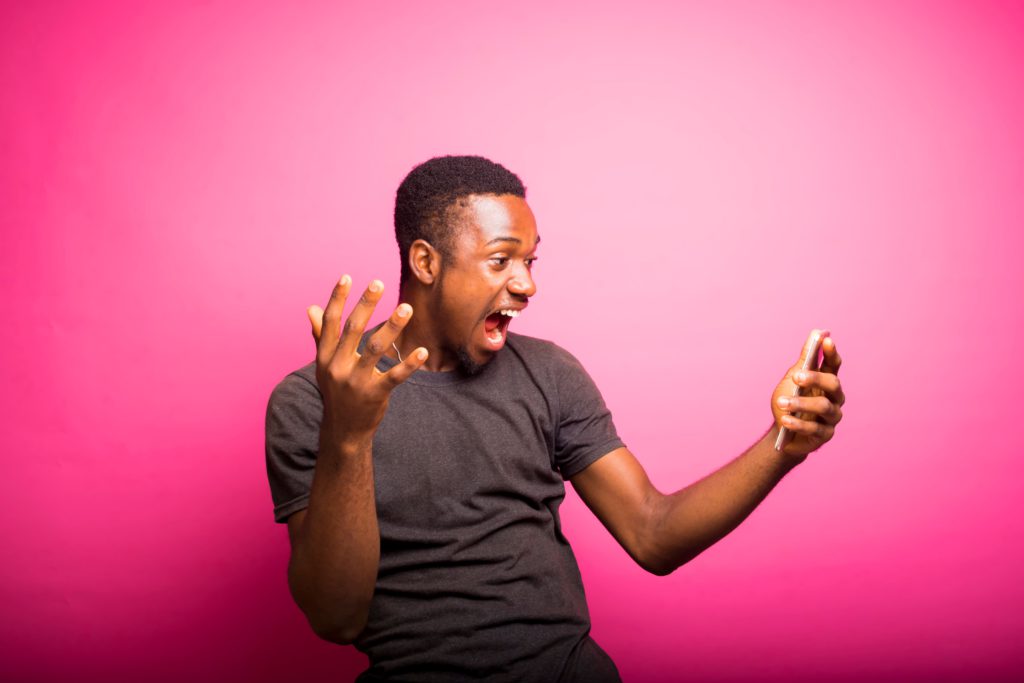 What are soft loans?
Soft loans are basically loans that are without any form of interest. In some cases, they might be the below-market rate of interest. They are also known as soft financing or concessional funding, and they have extended grace periods. In addition to this, they also offer a longer amortization schedule, which can be up to 50 years than what conventional banks offer.
How do soft loans work?
Basically, soft loans are offered as a means to support countries that are not doing well financially, in most cases, these are the developing countries of the world. Asides from this, it is also a means of building economic and political ties between countries. This happens when the borrowing nation has resources or material the lender is interested in. For example, in the year 2004, the Chinese government gave Angola a soft loan for which they received oil exploration opportunities in the country.
Soft loans have much easier and flexible terms, but they are not provided by private organizations. Government agencies primarily provided them.
What are the pros and cons of soft loans?
Soft loans asides from being a platform where the lender can establish broader policies and diplomacies with the lender, it is also an opportunity to offer favorable business opportunities. For example, in the year 2015, China borrowed Ethiopia a sum of $10.7 Billion in Loans.
This opened up business opportunities for the Chinese government as they built a railway and industrial park in Ethiopia. The funding of this project was by the Chinese government and many of the firms that moved into the industrial park were Chinese. In fact, these companies received a considerable tax break on their income and imports by the Chinese government.
Cons:
The tenor of soft loans is sort of long. This means that it might take a long while before the borrower can fully repay the lender. In fact, this means that the lender is tied to the borrower for an extended number of years. However, this extension can also be a means of dialogue for other purposes.
There is also a great possibility that the lender can have issues with repayment. In fact, instead of repaying because of the generous terms of soft loans, lenders might be tempted to borrow more.
Conclusion:
It is important to note that soft loans are not issued by private organizations, rather they are primarily provided by government agencies. You should learn more about private loan lenders here. In some cases, rich nations of the world give soft loans to countries in need as a means of opening business opportunities and political ties in their nation.