Yes, loans are great, and most people would love to obtain one at one point or the other. However, they are relatively difficult to access, and usually require a good amount of paper works and a long disbursement duration. This is the exact problem which the cash advance system solves, as it allows you to borrow on the go through a credit card. Nevertheless, there are also terms and conditions attached to obtaining a credit card too. You can also check out this post on how you can get an urgent loan in Nigeria.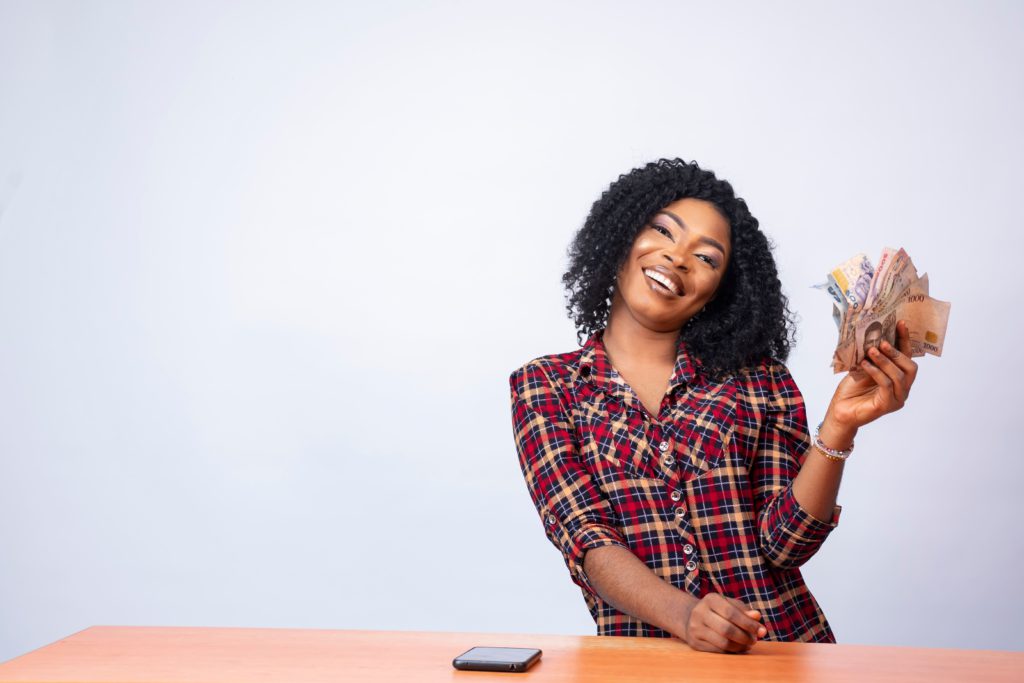 What is a cash advance?
Essentially, a cash advance is a short-term loan in which a bank, individual, or lending institution offers a lender. Today, most lenders offer such loans through a credit card system which allows you to spend on the go and payback later. A credit card allows you to withdraw a limited amount of cash or make purchases. However, it also comes with higher interest rates and additional fees. In the end, many still prefer it due to the ability to easily access cash for emergency needs as they arise. Although taking a credit cash advance would not directly hurt your credit score, it would affect it directly by increasing your outstanding debt which in turn affects your credit utilization ratio, which is a factor used in evaluating credit scores.
What are the types of cash advances?
There are a good number of cash advances depending on the nature of the supposed loans. However, all the types share two common factors, which are their outrageously stiff interest rates, and fees.
Credit card cash advances:
this is arguably the most popular type of cash advance. It involves basically borrowing on your line of credit through your credit card. You can withdraw such money from an ATM or used to pay bills online directly. Also, some credit card companies also allow others to withdraw from credit cards through deposits as a check or cash advances. The interest rate on credit cards is usually really high. It ranges from about 20% to 30% on the loan, and it begins to accrue immediately. The cash advance also includes a fee, depending on the company and ATM charges too.
Merchant cash advances:
unlike credit cash advances, merchant cash advances actually refer to a merchant or business personnel. Basically, it is simply when companies or merchants with poor credits opt for cash advances. Also, depending on the situation, you can pay for such advances with credit card receipts or rather with a percentage of the profit the business receives from sales on its online account. It depends on its agreement with the lender, who uses the business's creditworthiness to judge.
Payday loans:
This loan considers the borrower's paycheck, instead of credit score. The payday lenders issue it depending on much you earn per month. Also, payday loans have really high-interest rates which could sometimes exceed 100%. In addition, the borrower also considers local state regulations before offering the loan. However, they are extremely short and you must payback on the next payday unless you take up another loan.
Do cash advances hurt your credit score?
Taking a cash advance does not directly impact your credit score, however, it can have a say indirectly, by affecting factors concerned with estimating the score. Firstly, taking a cash advance raises your outstanding bill, which increases your credit utilization ratio that is used in calculating your score. Also, a cash advance usually comes with high-interest rates, which may be difficult to pay. If you are unable to pay promptly, it could affect your credit score. It's even worse when the cash advance takes you over your credit card limit.
Conclusion
Cash advances remain a good solution to cash meeting emergencies. When not used frequently, cash advances do not really pose harm. However, with very frequent use, you'd probably soon find regular needs to make ends meet, which is not a good place to be. Most of the cash lenders are firms based in Lagos, you can get enough information about the here.