Last updated on June 6th, 2023 at 10:42 pm
Everything seems to be going online around the world today, from academics to jobs and most especially an important sector like the finance industry. Currently, you can sit at home and carry out a financial transaction worth trillions all at the comfort of your mobile phone or laptop. Also, one of the major benefits of online transactions is that you can borrow money too. Knowing how to borrow money online is a pretty simple thing, as there are a ton of websites looking to provide you with one.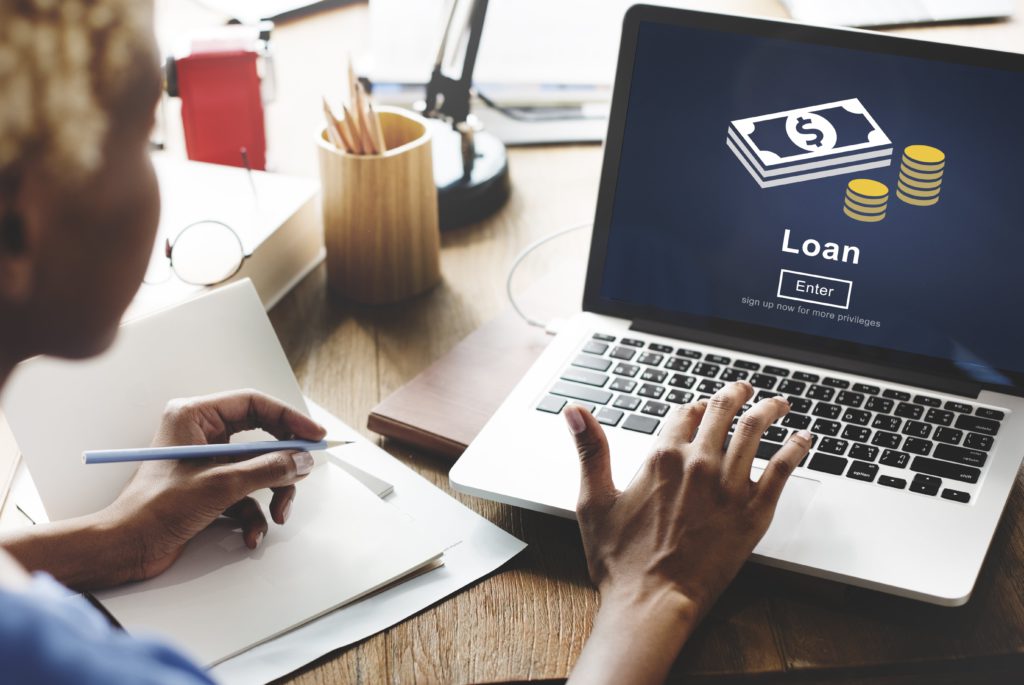 A general overview view of online money lending
With the invention of a solid banking structure (BVN and NIN for example), it is much easier to track a person's transactions across all active accounts. Therefore, this leaves little room for fraud without being caught and has also allowed fintechs to practice online lending with optimal security. Today, all you need to do is provide vital information about your bank account and you can obtain a loan without collateral or paperwork. As long as you know the channels and how to borrow money online, you would not be stranded in times of emergencies.
How do I borrow money online?
Majorly, there are two channels through which you can borrow money online in Nigeria. You can either make use of a third-party loan provider or simply go with a loan mobile app. Third-party loan service providers allow you to compare the loan offerings of different service providers, therefore, leaving you to select your preferred option. Some examples of top third-party loan providers include:
Loanspot Africa
Baobab loans
Startcredits
Fast cash today
Page financials
In addition, you can also opt for a loan app directly. These apps are owned by fintech companies and allow you to borrow loans directly into your preferred account. Therefore with loan apps, you can get your loan directly within a few minutes. However, you would not have the leisure of comparing different loan packages to pick the best. Also, it means that you would have to read and understand the applicable terms and conditions as the responsibilities fall on you directly. Some of the best loan apps in Nigeria are:
Grofin
SMEDAN
Lydia.co
Zedvance
Onefi
C24
Specta
Quickcheck
Fast credit
Some of these loan sites have mobile apps for Android and iOS, while others only run an official website through which you would have to apply.
How do I borrow money online from these platforms?
After selecting your preferred app or third-party lender, all you need to do is visit their official website or download their official mobile app. You can apply through any of those platforms depending on the lender, as you only need to provide some information about your identity and bank account. Also, the general overall application process is easy and straightforward forward and you only need to follow the prompt.
What else should I know about how to borrow money online?
Although borrowing money online is smooth and easy, it usually comes with some downsides that might be a turn-off for some. Firstly, the loan usually comes with a high-interest rate and a very short tenor. Putting it in context, it can be as high as 40% and short as 1 to 6 months. Therefore, unlike commercial banks, their rates are much higher. Also, always remember to read the terms and conditions that come with the loan.
Conclusion
Borrowing money online is very easy and straightforward. All you need to do is select your preferred loan app or simply make use of a third-party loan referrer. In all, it works either way, as long as you are okay with the terms and conditions of the loans.