Nowadays, Mortgage and Commercial Banks in Nigeria offer long-term mortgages. Basically, these mortgages have tenors of up to 20 years and at considerably lower interest rates. This makes mortgages easily accessible and affordable for Nigerians. Now, you may be wondering how to afford a mortgage based on your earnings. Here is everything you should know about how to afford a mortgage successfully in Nigeria.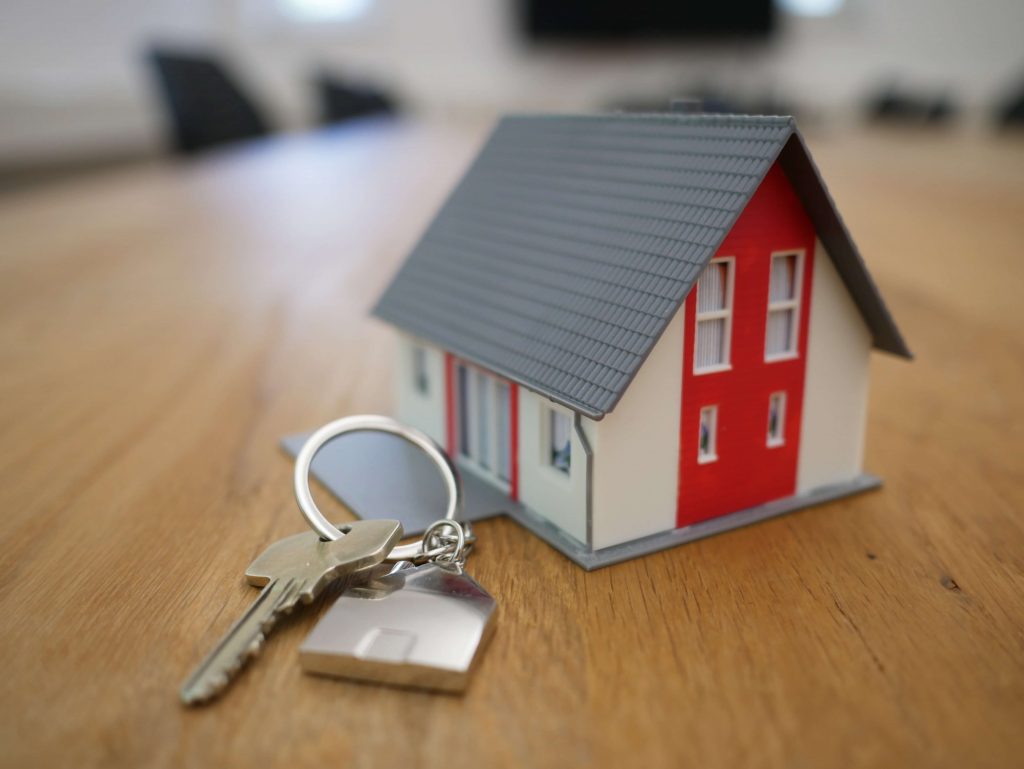 What is a Mortgage?
A mortgage is simply an agreement between you and a lender, which gives the lender the power to take your house if you do not repay the money you've borrowed with interest. Basically, you borrow a mortgage loan from lenders and use it to purchase a home. Alternatively, you can borrow money from the lender against the value of a property you already own.
Buying a home using a mortgage loan is a big long-term financial commitment. Hence, it is only wise for you to go for a house with a price tag that is affordable for you to pay back conveniently. By doing this you will be able to offset your mortgage alongside your living expenses.
---
Get a loan up to N100,000 at the best affordable rates in Nigeria
Did you know that you can now you can compare interest rates from different lenders with our loan simulator and get the best deal? Making an informed loan decision requires comparing different loan offers before making a commitment. Through our simulator, you can see at a glance, loan offers coming from different lenders in less than 5 minutes, so you can make the right decision regarding your financing. Try it today
---
How to afford a Mortgage
Here are 4 tips on how to afford a mortgage conveniently:
1. Know Your Income
For most Nigerians, buying a house is very likely to be the most significant purchase they would make. Therefore, it is important to start by figuring out the financial cost. It all begins with having a good idea of how much money you earn and spend each month.
This includes all your income streams and necessary expenditures. This knowledge will lay the foundation for a proper understanding of your financial capability. Also, it gives you an idea and the mortgage loan amount that you can afford to access and pay back within a given time frame.
2. Tally Your Expenses
The next thing to do is to tally your expenses. Here you make a list of all the money and living expenses that you spend per month. It is crucial to be accurate about how much you spend every month because this is a major factor when considering how much money you can afford to spend on the home.
Basically, you just have to be honest about how much you earn, spend, and how much you can afford.
3. Learn about Homeownership Costs
The next step is to make a list of all your estimated homeownership costs and then list your total down payment. Essentially, this includes the annual property tax, estimated mortgage interest rate, homeowner's insurance costs, as well as the loan terms.
4. Know the Golden Rule of Mortgage Lending
Once you have decided to buy a home with a mortgage, you need to know about the 28/36 golden rule of mortgage lending. Basically, lenders use this rule to estimate borrowers' capacity to afford their mortgages. This is based on the borrower's household's gross income per month, monthly housing-related payments, as well as all other debt payments every month.
According to the 28/36 rule, a household needs to spend nothing more than 28% of its gross income per month on cumulative housing expenditures and 36% on all debt, consisting of housing-related costs and other recurrent debt services.
Let's start with the first half of the rule: a household needs to spend nothing more than 28% of its gross income per month on cumulative housing expenditures. This is the "front-end ratio."
Housing expenses are outlined as PITI: monthly principal, property tax, interest, and insurance payments.
So, assuming you want to pay N70,000 in monthly principal and interest, homeowners insurance payments, and property taxes. In this case, you must have a minimum total monthly income (before tax) of N250,000 per month (N70,000 / N250,000 = 28%) to be able to qualify for the front-end ratio.
The second half of the 28/36 rule is the back-end ratio. To get this ratio, you need to divide all recurrent monthly payments on the debt by a household's gross income per month. Basically, all these expenditures must not surpass 36% of your gross monthly income, in this case, it will be N90,000 (N90,000/250,000 = 36%).
Following this rule guarantees that you only take a mortgage that you can afford to pay conveniently.
Bottom line
Learning how to afford a mortgage is a skill everyone needs to acquire. Basically, it gives you an idea of how much mortgage you can borrow and pay back conveniently. This saves you from accumulating debts in the future. Follow the tips above to learn how to afford a mortgage conveniently.
Need a loan? Kindly check out this platform that allows you to compare loans from several lenders in minutes. This would help you make the best decision for you.