One thing that bothers the older generation as they get closer to retirement age is running out of cash in retirement. This is because life after retirement is harsher, especially if you do not know how to manage your retirement funds properly. However, you do not need to worry because there are steps you can take to make sure that you do not run out of cash after retirement. Here is everything you need to know about how not to outspend your retirement money.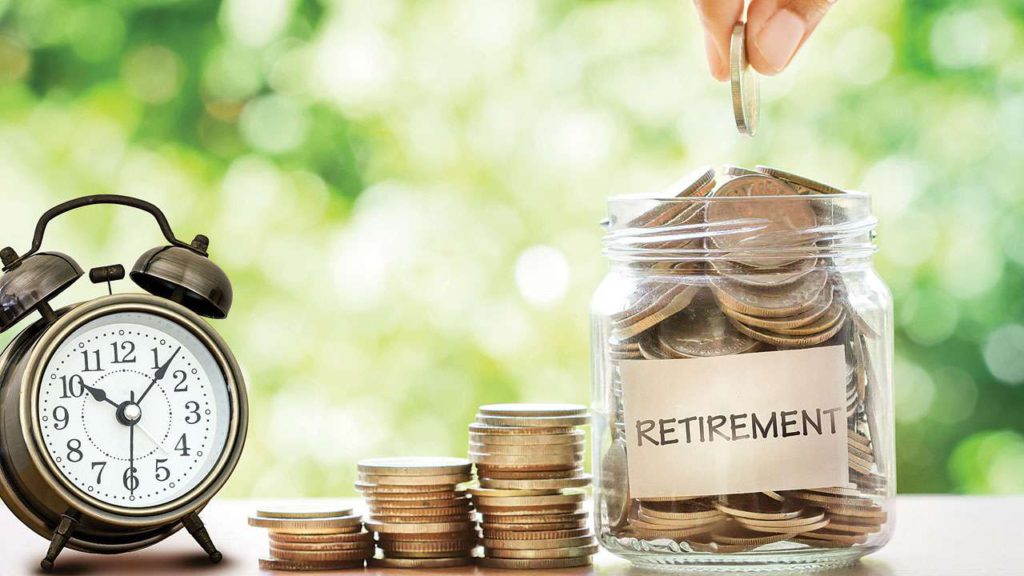 Where is the safest place to put my retirement money?
The safest place you can put your retirement money is in savings accounts with guaranteed growth. Alternatively, you can invest it in low-risk investments. Low-risk investment options include fixed annuities, fixed deposits, treasury securities, or money market accounts. Out of these low-risk investments, fixed annuities provide the best interest rates. Hence, it is safe to put your money in it.
How can I ensure that I don't outspend my retirement money?
Here are four simple steps to guide you on how not to outspend your retirement money:
1. Understand safe withdrawal rates
As the name implies, safe withdrawal rate is the rate at which you can withdraw your retirement funds without going bankrupt. Basically, the safe withdrawal rate for a retiree varies depending on their unique situation.
Factors like the age you retire, your risk tolerance, and portfolio asset allocation will determine how much you can safely withdraw every year. However, if you still can't figure this out on your own, follow step 2.
---
Get a loan up to N100,000 at the best affordable rates in Nigeria
Did you know that you can now you can compare interest rates from different lenders with our loan simulator and get the best deal? Making an informed loan decision requires comparing different loan offers before making a commitment. Through our simulator, you can see at a glance, loan offers coming from different lenders in less than 5 minutes, so you can make the right decision regarding your financing. Try it today
---
2. Work with a financial planner to help you figure out your withdrawal rate
If you are still worried about how much cash you can withdraw in retirement, you should work with a financial planner. Basically, working with a professional makes this step easier and safer for you.
Usually, financial planners do more complex calculations and predictions for you. Also, they can point out errors in your plan and offer more suitable alternatives.
3. Invest in assets that pay you at regular intervals
If you prefer not to deal with safe withdrawal rates, another alternative is to invest in assets that pay at regular intervals. The most suitable option here is investing in dividend stocks. Basically, you can purchase stocks in a company and live through retirement by earning from the dividend of the stocks. You will also need a professional to help you with this if you have no sound knowledge about investment.
Alternatively, you can invest in real estate. Just simply buy a property and rent it out to people. The money you get from renting out your property will see you through retirement. However, you should know that real estate may be more financially demanding.
Lastly, you can purchase an annuity. Basically, an annuity pays you a certain amount monthly for the rest of your life in exchange for a bulk amount right now. Although this provides a lot of stability, it does not always give the best investigation returns.
4. Work in retirement
Another great way to ensure your retirement funds do not get exhausted is to keep working. You can take up small gigs to earn money while keeping yourself busy. Basically, this ensures that you do not deplete your funds during retirement.
Bottom line
Learning how not to suspend your retirement money is easier than you think. Basically, you have to start planning this process even before you retire to ensure that it is effective. However, if you are starting late, you may have to look for a little side gig to earn money and ensure that you don't go bankrupt.
You can obtain a comprehensive loan, tailored to your specific needs by using this platform. Basically, it allows you to compare loans from different lenders across Africa, ensuring the best option doesn't slip through.