In need of quick cash to sort out your urgent needs? Do you need a cash loan of up to N30,000? If your answer to these questions is a Yes, then you are on the right page. In this article we will show you how you can get a 30k loan in Nigeria. Accessing this loan option is hassle free and you do not need to go through lengthy and herculean processes.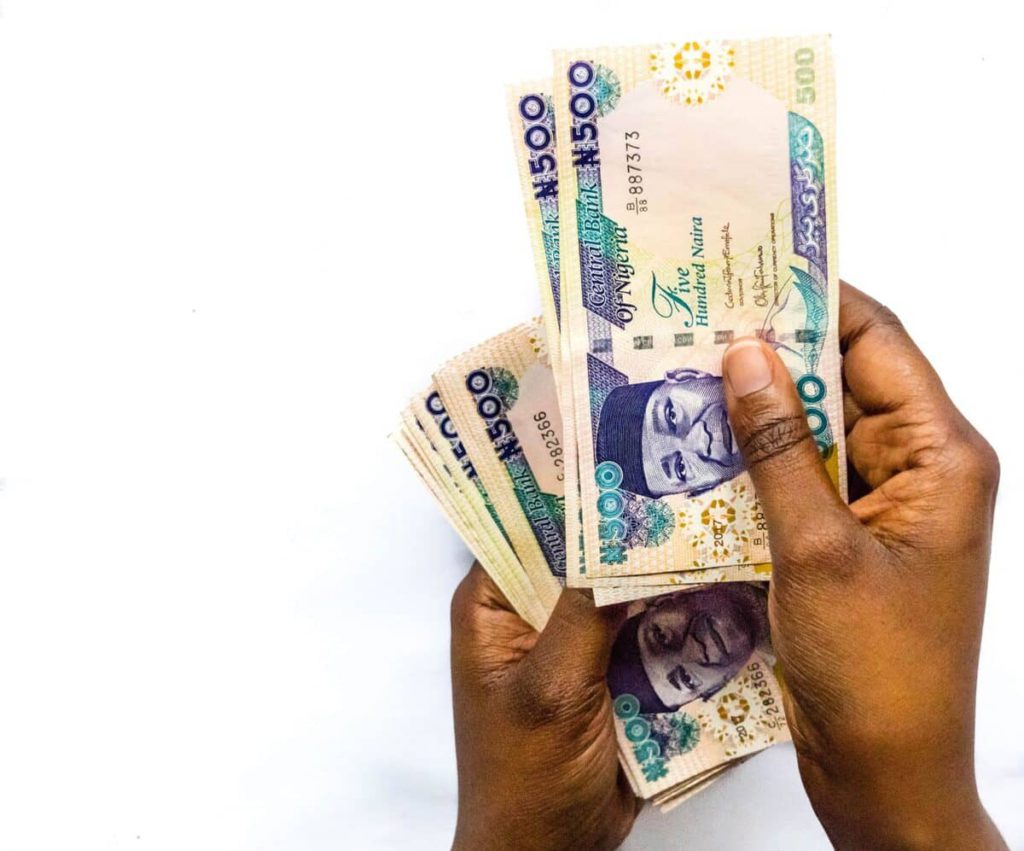 How can I get an instant online loan in Nigeria?
Basically, you will have to go through one or two processes before you can secure a loan in Nigeria. Either you use USSD or you download the mobile app of the lender. Today most financial lenders have mobile applications to make your lending process easy. In fact, USSD codes even make the whole process easier.
Where can I get 30k loan in Nigeria?
There are several lenders offering loans of up to 30k in Nigeria. In no particular order, here is a list of platforms where you can get a 30k loan in Nigeria.
Loanspot Africa:
Loanspot is one of the platforms where you can get access to quick loans of up to N30,000 and more. They design this mobile lending platform in a way that it connects you to several lenders in Nigeria in minutes. Basically, they prototype this lending application using what we call a marketplace model just like Uber and Bolt. With this feature, you can be sure of finding a lender
Renmoney:
Renmoney is another platform where you can access loans of up to 30k. All you have to do to access their loan options is to provide them with your BVN and other required information. They will run a quick check on your creditworthiness and in no time they decide how much you qualify for. In most cases, this should not be less than 30k
Carbon:
Carbon formerly known as paylater is another reliable platform where you can get an instant loan of up to N50, 000. This platform is a simple digital finance management platform. They design it to provide you with instant loan options to help you cater to your urgent and unexpected needs. To apply for a Carbon loan, you will need to provide your Bank Verification Number, and also your brief bio data.
Nodcredit:
Nodcredit is a platform designed to help you find bespoke solutions that fits you. Their loan options are easily accessible to you and from anywhere. With Nodcredit you can get loans of up to N30, 000 with zero collateral. Asides from this, it is fast and secure and their repayment plan is good.
Aella Credit:
This is an app only platform which allows you to get quick and reliable loans. Basically, they design this platform to help individuals and businesses access loans of up to N700, 000. This is with an interest rate of about 4-29%. On this platform you can be sure of getting a loan of up to N30, 000 or more. This is after they must have run a check on your creditworthiness.
Quickcheck
Quickcheck is a platform that is specifically designed for individuals and small businesses. This platform leverages what we call mobile technology to help individuals have access to financial credit. On this platform you can access quick and hassle free loans of up to about N30, 000 with no collateral. This is for a duration of either 15-30 days.
Conclusion:
If you are in need of urgent cash loans of up to N30, 000 you can leverage any of the platforms we have listed in this article. They offer quick and accessible loan options at a pocket-friendly interest rates.