Last updated on July 27th, 2020 at 08:32 am
Introduction
No doubt, national emergencies tend to pose a threat to the health of our savings and investments. There is no gainsaying that news and trends in the financial sector are quite devastating. In the international scene, for instance, The United Nations Trade Agency, for instance, reports a $1 trillion loss off the value of the world economy. Again, the Organisation for Economic Cooperation and Development warned just a few days ago, that the shock from the virus is already bigger than the global financial crisis.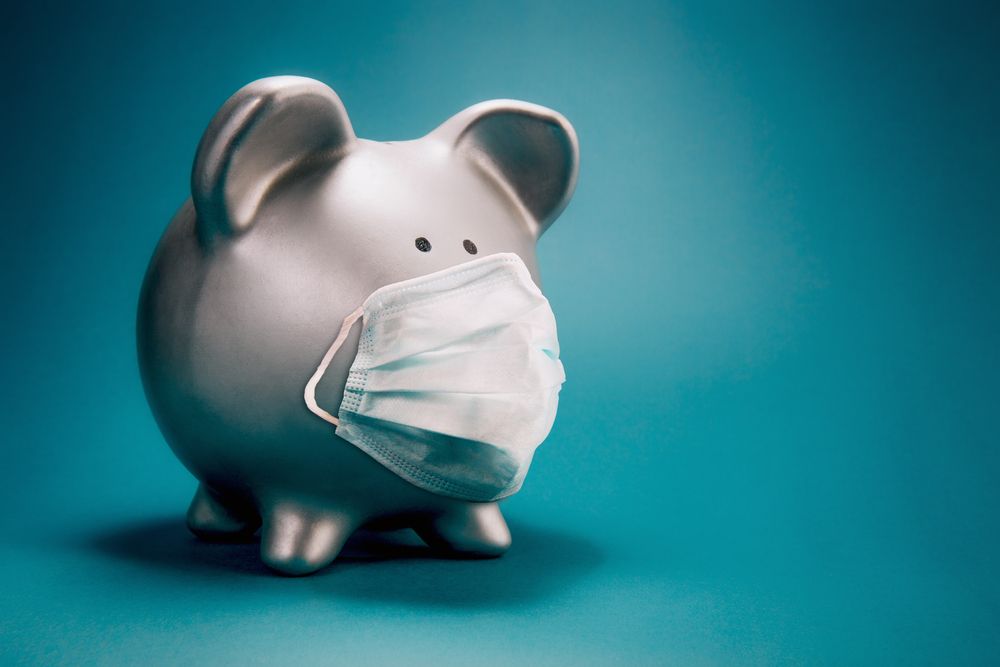 Apparently, even lending institutions are affected by the 'global cold' that has deprived us of our warmth. In light of this, how do we keep hope financially? How do we monitor our credit without putting a strain on our personal finances? We discuss some proactive measures just to stay ahead of your game as the pandemic looms.
1. Constantly Check Your Credit Report
During this period, you want to make sure your credit report does not contain any inaccuracies. If you are wondering how to arrive at this, you can simply get help from the Credit Bureau Association of Nigeria. Regular monitoring of your credit report ensures you keep tabs on fraudulent activities to avoid manipulations.
2. Now Is The Time To Settle Bills ASAP
Is this feasible considering the subtle financial crisis? Absolutely. However, if you do not see yourself managing this, you should reach out to your lender – in this case, which could be a bank or other financial institutions. The reason for settling your bills in time ties back to the overall timbre of your credit score. It's okay if you can start with meeting the minimum requirements stipulated by your lender.
3. Be wary of your online identity
Con artists often employ emergencies like this in manipulating many. It is probably only normal that some of us are financially susceptible during this period. We recommend that you are vigilant of internet fraudsters looking to apply for credit in your name. You might want to double-check your security details as well as personal information to stay safe.
4. If need be, seek financial assistance
Again, this includes speaking with your lender or confiding in a credit counsellor. Additionally, you can declare "financial hardship" if you have to. Some lenders and financial institutions are helping consumers claim financial hardship from the pandemic by waiving late fees and forgoing interest charges.
If you intend to follow through with this, you might have to provide details on how the coronavirus has impacted or affected you.
5. Plan a budget
If you think the current condition may negatively impact your finances, you want to consider tightening your budget. You should review your income and expenses to accommodate the realities of the coronavirus. This way, you can balance your immediate needs from wants.
Alternatively, if your financial institution offers credit cards, you might consider that option. The notion is to be prepared and in control during uncertain times. However, you should be cautious of how much you charge.
Conclusion
We do not plan for emergencies such as the coronavirus. When they happen upon us, however, it is imperative to be on the alert. Apart from what we have outlined, there are other preventive measures to ensure such that we do not drown in the financial shipwreck. While we stay safe to prevent the spread of coronavirus, we should keep our finances safe too.
Stats provided by WorldEconomicForum