Last updated on June 4th, 2021 at 11:49 am
In purchasing a stock, which is more or less like borrowing the institution a sum of money, how are you guaranteed that they can payback? Why do some companies have an excellent rating for paying shareholders and others don't? Who even determines the ratings anyway? Many people do not have an answer to this because the body that provides them isn't. Credit rating agencies in Nigeria are responsible for this act and operate to provide information about borrowing companies and keep a credit score.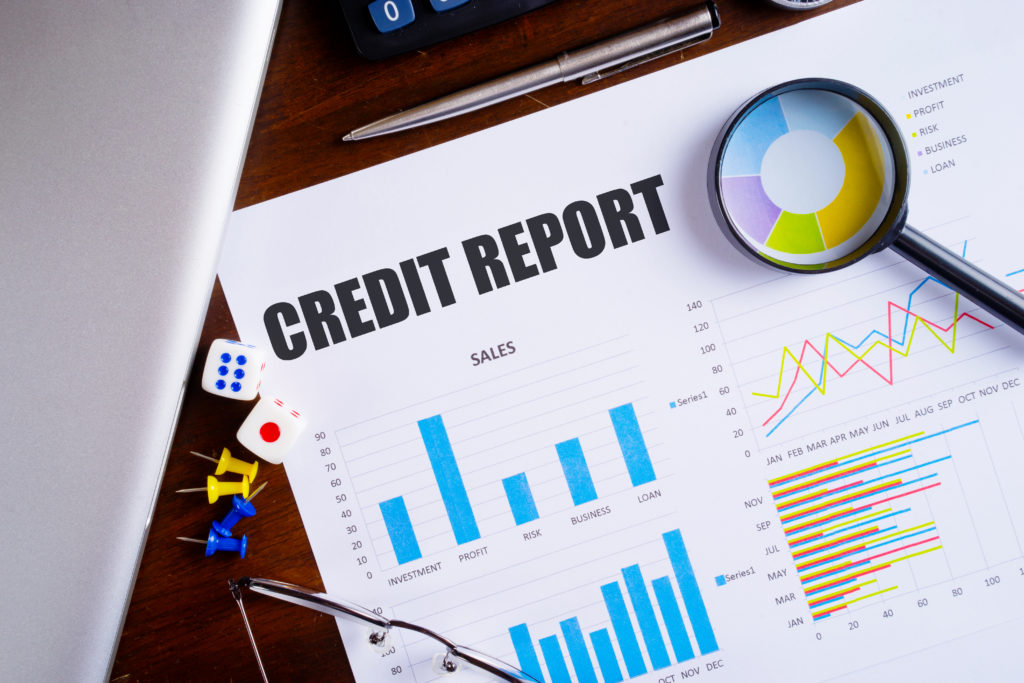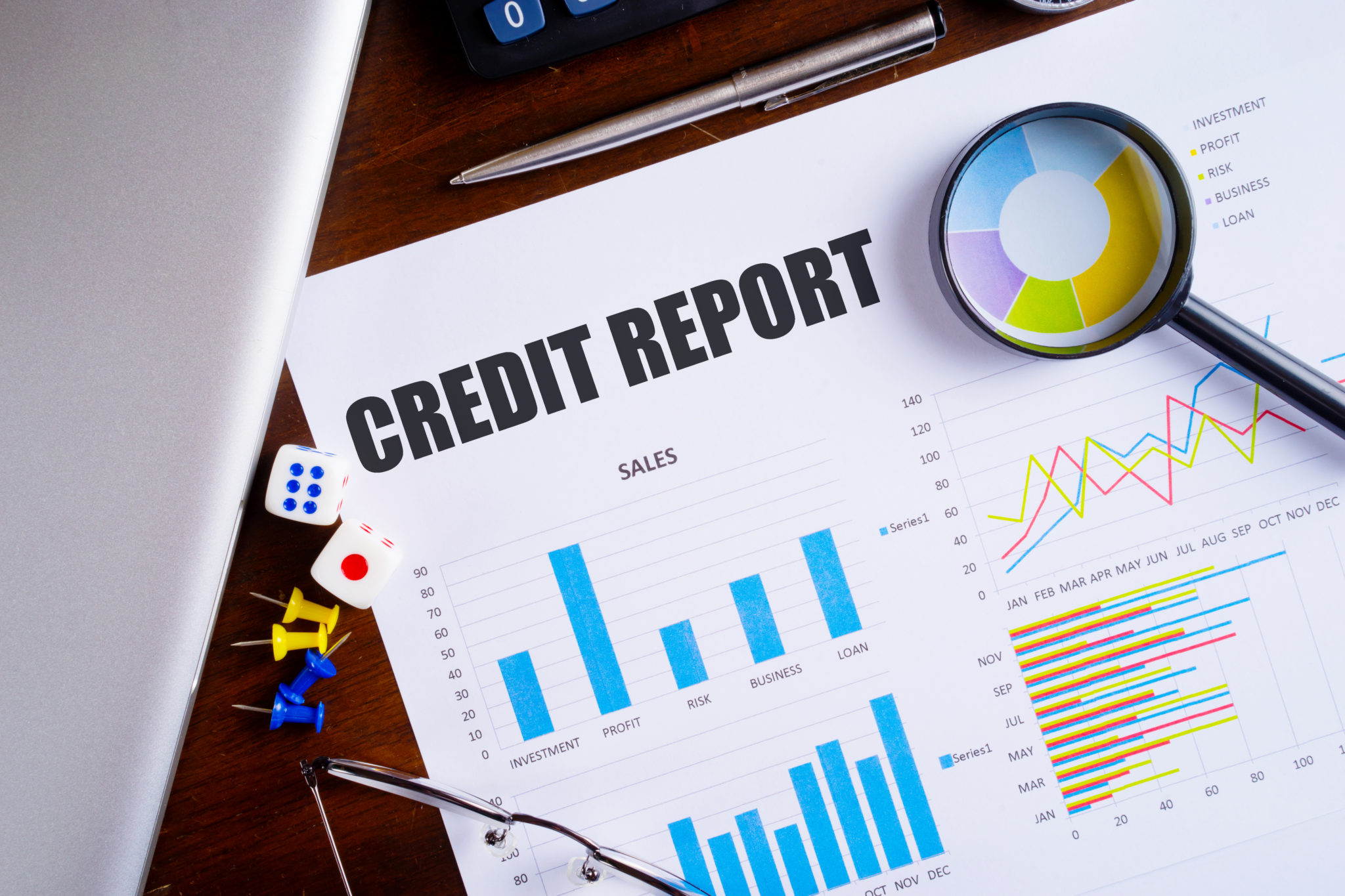 What are credit rating agencies in Nigeria?
Credit rating agencies in Nigeria are private companies who solely exist to analyze and access the capacity of borrowers to repay their debt. This includes government bodies and private enterprises. Credit rating agencies do this by issuing credit ratings based on the performance of the organization. They call this borrower's solvency.
The Securities and Exchange Commission (SEC) regulates the Credit rating agencies in Nigeria. So far, only three organizations have the license from SEC to operate. We would discuss the three organizations in the latter part of this article.
What are the roles of credit rating agencies?
In simple terms, the job of a credit rating is to rate a debtor's ability to repay a debt on time. They usually assign the rating to a specific instrument rather than the whole company. In the words of SEC, credit rating agencies are "institutions which, as a business, professionally evaluate the invest qualities of debt issues." In rating, the agencies look at the following:
Strength of the issuer's balance sheet
The ability of the issuer to repay its debt with the sum left after subtracting expenses from revenue
Conditions of the issuer; these include current business conditions, earnings, growth, and profit margin
The potential economic development for the issuer; these include their ability to withstand economic adversity, tax burden, industry
What are the requirements for registering as a credit rating agency in Nigeria?
There are some essential requirements for you to meet in order to qualify as a credit rating agency in Nigeria, according to the SEC. Some of them are
You are required to pay a sum of N1.3 million. This money covers the filing of application, processing fee, registration fee etc.
Your organization must have a minimum paid-up capital of N150 million and a fidelity insurance bond of about 25% of the minimum paid-up capital
A copy of your CAC certificate, memorandum and articles of association, and other forms as requested
To see the full details of requirements, you can visit the SEC official website at https://sec.gov.ng/check-lists/requirements-for-registration-as-a-rating-agency/
Who are the top credit rating agencies?
Currently, there are only three licensed credit rating agencies in Nigeria. They are:
Augosto and Co Limited:
The organization was established in 1992 and initially began as a business information firm. Their job was to provide information and insight into businesses and economies. However, they grew into a credit rating agency and got licensed by the SEC in 2001. The services offered by Augosto and Co limited include:
Research into various industries including banking, construction, oil, and gas, etc.
Credit risk management services to Fintechs and banks
Policy and process review
Customized research
Rating validation and portfolio analysis
Datapro Limited:
Datapro limited began in 1995, and its decades of operation have enabled it to become a specialist in different areas. Services offered by the company include:
Credit rating
Debt recovery
Business information services
Compliance solution
Data protection compliance
Global Credit Ratings Co Limited:
Global credit rating is the youngest of the three, only established in 1996. It is a subsidiary of Duff and Phelps and provides ratings, subscriptions, and support services in Africa. Some area that it focuses on are:
Financial institutions
Insurance
Structured finance and securitization
Corporate and public sector debt
Conclusion
Credit rating agencies in Nigeria exist to profile the debt repayment capacity of issuers. Their information is reliable, trustworthy, and necessary for investors in making decisions. Although other credit rating agencies give reports about Nigeria, there are not Nigerian-based.