Except you begin your business from an unlimited wealth of financial resources, you would require a loan at some point. This could be because you need to expand or get the business out of a ditch. For whatever reason it is, business loans in Nigeria are available for you to take advantage of.  With the right plans to utilize the loan and strategy to pay back, you can successfully navigate the waters of business loans without drowning. See some top business ideas in Nigeria you can explore.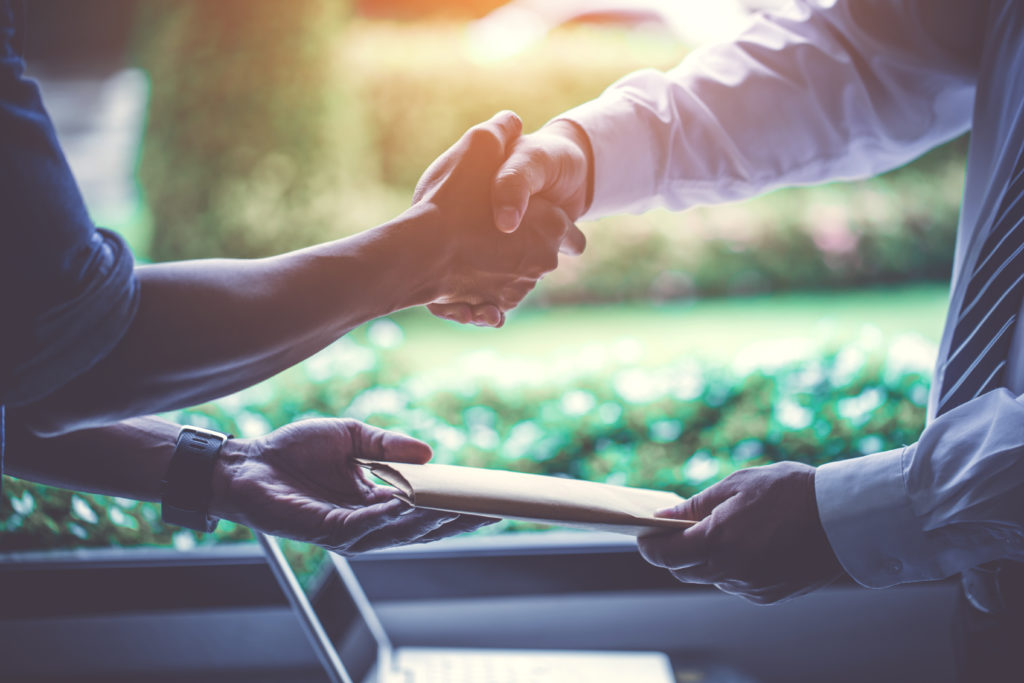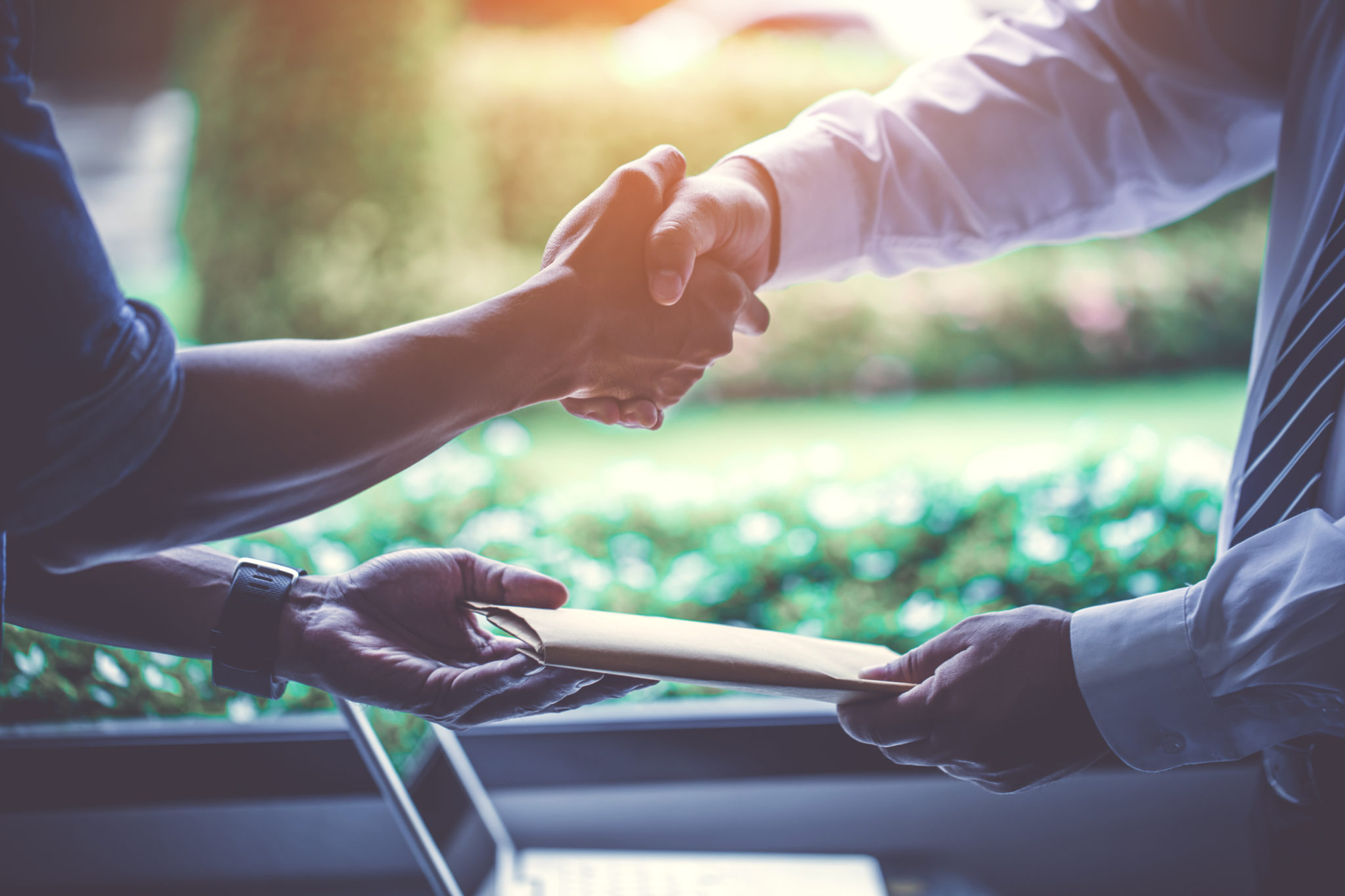 How can I get a business loan in Nigeria?
You can get a business loan from different sources. This includes unofficial outlets like individuals or family and friends. However, in this article, we would only focus on financial organizations that provide loans for businesses. Follow the procedures below to get a business loan:
To obtain a loan, the first step is to determine the amount of loan that you require. This would determine the organization to consider. For example, you cannot require a N200 million loan, and approach a microfinance bank. Most of them do not offer amounts up to that extent if there is any at all. In such a situation, you would need to approach a commercial bank.
Second, get their terms and conditions for giving out a loan. You can find this on their official website or can visit their physical branch. Before they give a loan, you must meet all the requirements as stated by the institution.
Lastly, fill up the loan application form, and provide all other requested documents, then submit. On doing this, the loan institution would inform you about the success or failure of your loan application.
What is the easiest way to get a business loan in Nigeria?
The easiest way to get a business loan in Nigeria is through online lenders or microfinance institutions. Although they offer minimal amounts, their loan process is quick and not as stressful as commercial banks or other loan institutions. Many of these Fintech companies exist in Nigeria, and you can easily source them. Visit the List of organizations that provide business loans in Nigeria sub-topic below to find out more.
What are the typical terms for a business loan?
The terms for a business loan in Nigeria differ from one loan institution to another. However, they generally fall in this range:
Small businesses administration (SAB): around 5 to 25 years
Short term loans: from 3 to 18 months
Term loans: from 1 to 10 years
Equipment loans: from 1 to 5 years
Business line of credit: 6 months to 5 years
Invoice financing: around 1 to 3 months
Microloans: between 1 to 6 years
Can I get a business loan in Nigeria without collateral?
Yes, you can. Many Fintech institutions provide such loans. This includes online lenders and microfinance banks. It, however, varies from one institution to another and also depends on the amount you want to borrow. There are some amounts that you require collateral. No banks or Fintech institution would give out extremely large loans without one.
What is the average interest rate on a business loan in Nigeria?
The average interest rate on a business loan in Nigeria could vary from 2.5% to 71%. This depends on the amount and loan term. The higher the amount, the more likely you are to get a higher interest rate. Also, a longer-term also means a higher interest rate too. They take these factors into consideration and the potential inflation within the term of the loan.
List of organizations that provides business loans in Nigeria
Commercial banks: these include all commercial banks in Nigeria. Examples are First bank, Polaris Bank, Wema Bank, etc.
Microfinance banks: this also includes all microfinance banks in Nigeria. Some examples are Lapo microfinance bank, Accion microfinance bank, and many more.
Fintech/ online lenders: examples are Renmoney, Carbon, Branch, Allea credit, etc.
Conclusion
Business loans are important in a country like Nigeria, especially as the economy does not favour startups. If you can, obtain a business loan to expand and grow your business. As long as you have a comprehensive structure for repayment, you will not have any problems.